GUANGZHOU – JULY 4, 2022 – The promotion event Food & Wine Journey: Introducing Italian Culinary Excellencies held by Italian Trade Agency (ITA/ICE) Canton Office, and powered by Wine to Asia, China-Italy Chamber of Commerce came to an end and reached more than 500 buyers in 4 cities. The Roadshow has been kicked off in Guangzhou and it went on with Dongguan and Changsha and the last stop, last Saturday, has been Xiamen.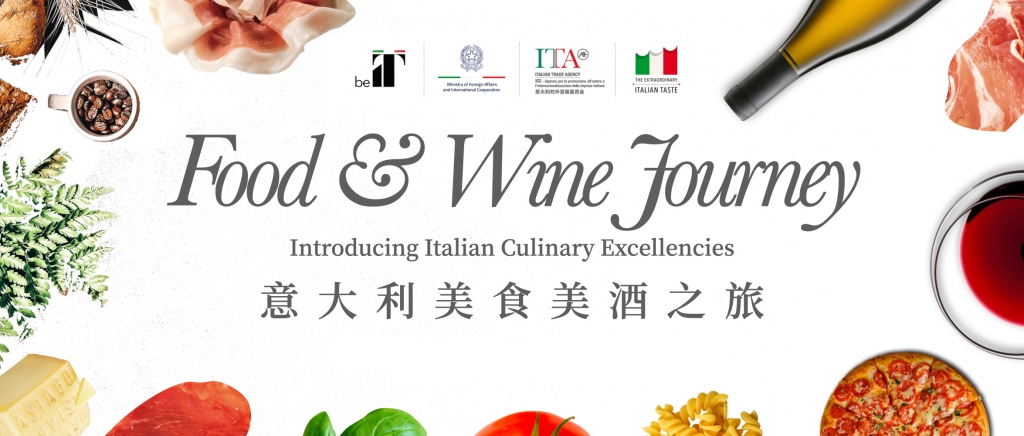 This Roadshow has been the first event dedicated to Italian agri-food excellence after a long period of lockdown. This has been the Food & Wine Journey – Introducing Italian Culinary Excellencies. The tour in four cities has been organised by ITA/ICE in collaboration with the Italian Chamber of Commerce in China and Wine to Asia. The absolute protagonists of the event have been the 26 Italian products at the center of the PGI agreement signed between the European Union and China, which came into force in March 2021.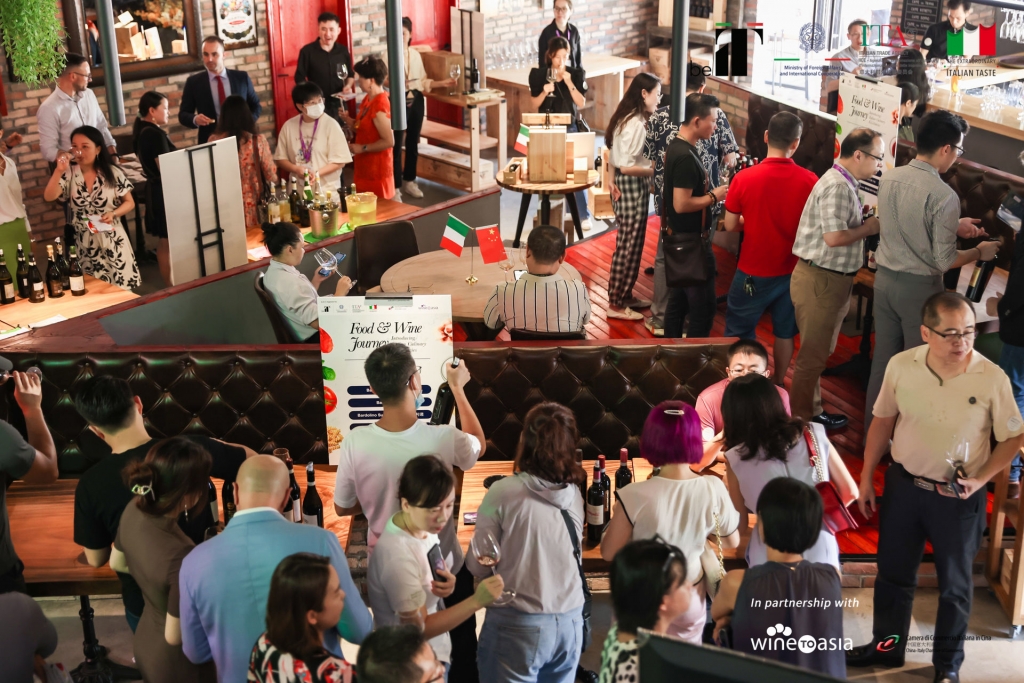 As partners of the initiative, promoted by ITA Canton in southern China, over 50 wineries, 20 wine importers and 10 food importers participated in the activities. Each stage has seen cooking shows with Italian and Chinese chefs who presented dishes with PGI products, tastings and B2B  meetings with importers, distributors, group buying purchasers, operators in the horeca sector, media and KOLs.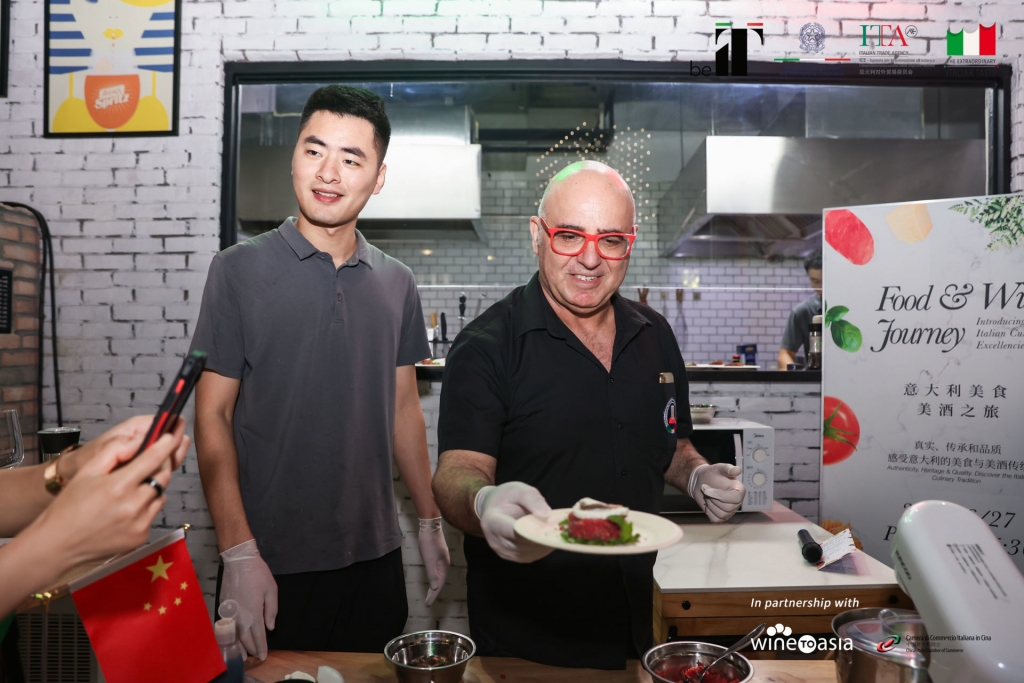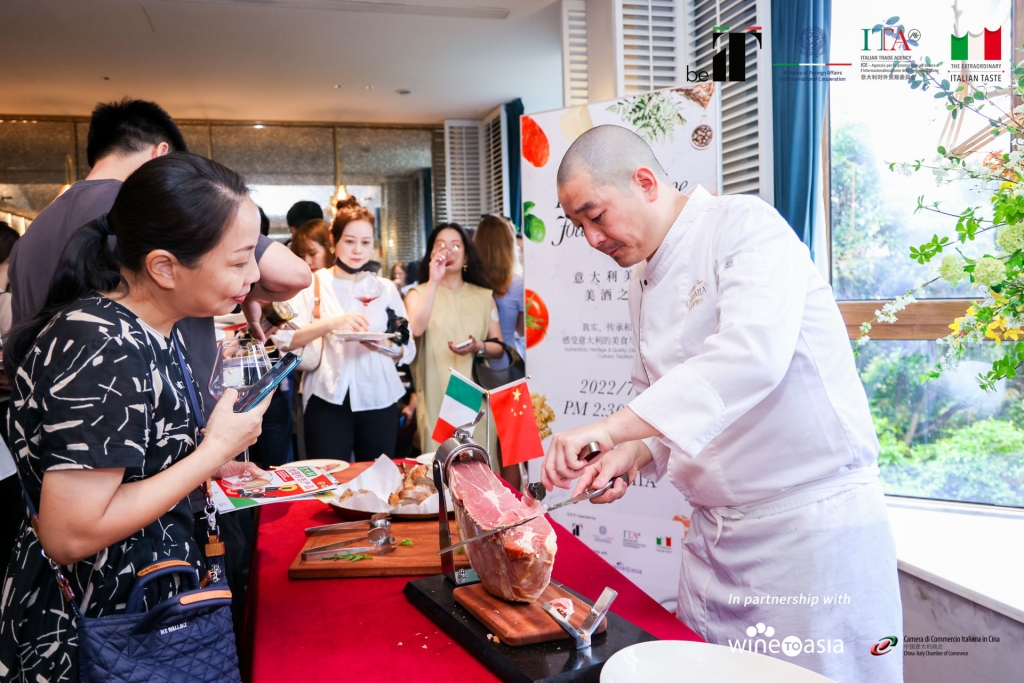 The Roadshow included three provinces (Guangdong, Fujian and Hunan) and four cities (Guangzhou, Dongguan, Changsha and Xiamen) and one of the most strategic areas for China's future, the Great Bay Area which counts about 200 million inhabitants.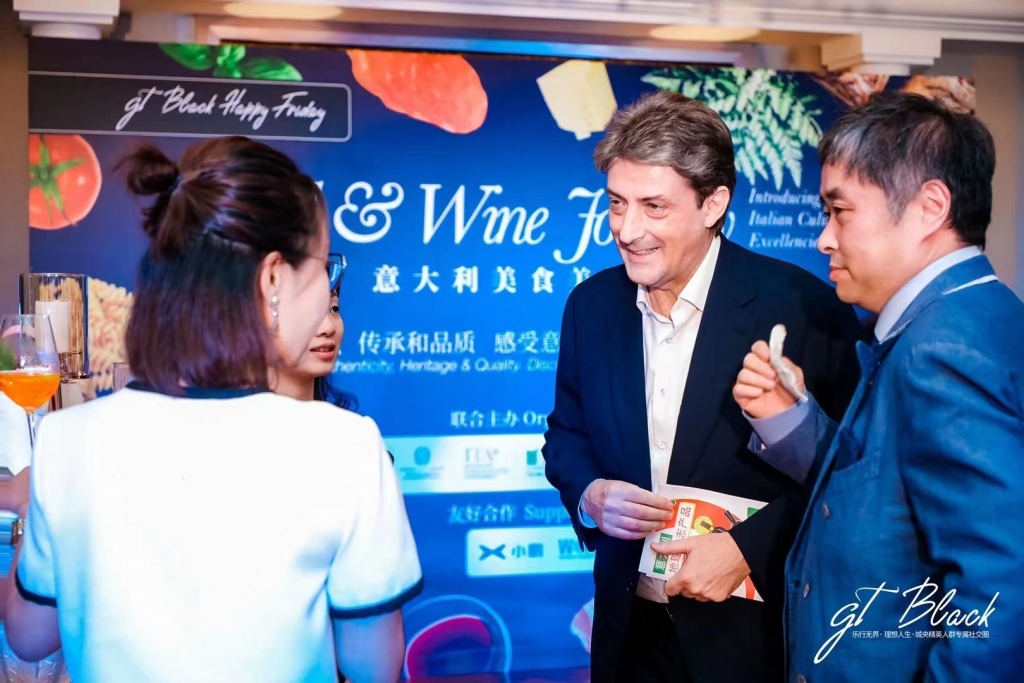 Although China is facing a moment of transition at the economic level and the country is still closed to the outside, the south of China market, after some difficult moments in March, has recovered in the last two months and this Roadshow tries to respond to market demands and to support the commitment of Italian manufacturers and distributors of products.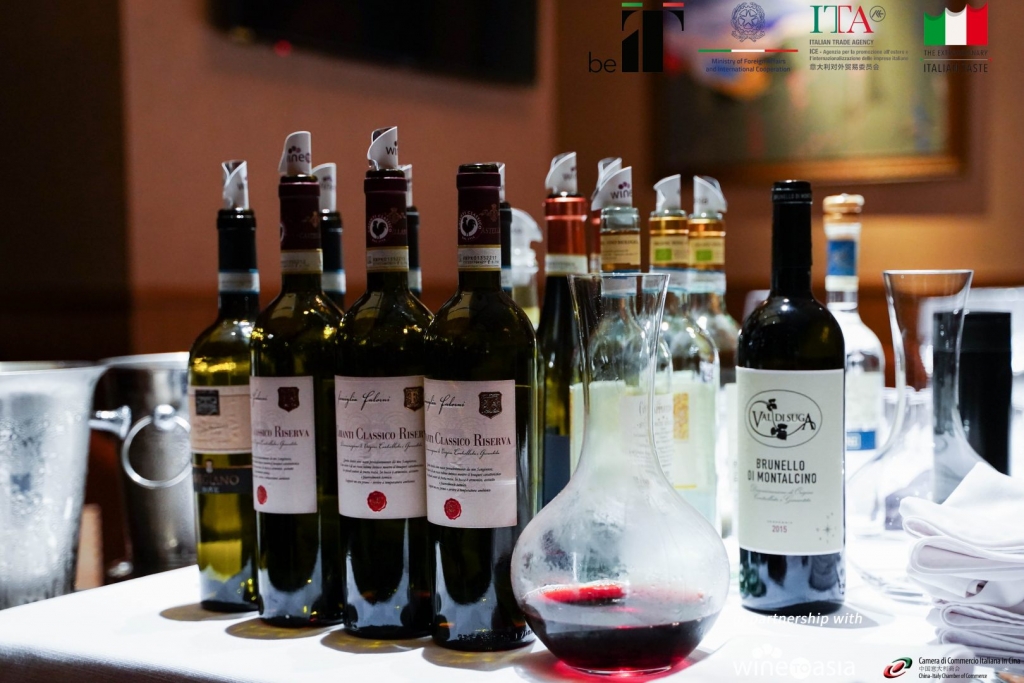 Massimiliano Tremiterra, Trade Commissioner of ITA Guangzhou Office, says, "Chinese and Italian gastronomic cultures are among the most important in the world. Mutual knowledge of both cultures is essential, especially today that is less easy to travel and experience the tastes and traditions of each country. From this point of view, Italy has a lot to offer, also thanks to our extraordinary products like our quality wines, our delicious cheeses, prosciutto, pasta, balsamic vinegar, extra virgin olive oil and many others, some of which were recently recognised in an agreement between China and the European Union. ITA – Italian Trade Agency is undertaking an intense promotional campaign that will improve and deepen the knowledge and understanding of Italian geographical indications (GI) among the Chinese general public and professionals in the food industry. Our excellent food and wine products focus on salubrity and sustainability are promoted through culinary program masterclass with professional schools and hotels chain as well as promotional events like this dedicated to certified products that enhance the quality production of our territories".
The promotion of Italian cuisine and agri-food products is a priority for Italy government promotion bodies in the world and is part of the support activities of the ITA offices since they represent not only a important element of Italian economy in terms of export but also culture, territory and traditions.
Italy is one of the major producers and exporters of quality agri-food: wine, pasta, olive oil, cheeses and cured meats are some of the most famous Italian products in the world. At the heart of Italian culinary traditions is the link between food and sustainable development, as well as the issues of food security, territorial identities and biodiversity, as well as the need for the protection of Geographical Indications.
Italian agri-food exports to China have fallen by 25 percent in recent months. The South of China, albeit slowly, has restarted and the Made in Italy quality agri-food can be one of the product categories able to hook on to the recovery that is expected for the second half of the year.
THE CITIES AND THE DATES
24 June – Guangzhou
27 June – Dongguan
30 June – Changsha
2 July – Xiamen
THE 26 italian PGI products at the center of the PGI agreement signed between the European Union and China: Aceto balsamico di Modena, Asiago, Asti, Barbaresco, Bardolino Superiore, Barolo, Brachetto d'Acqui, Bresaola della Valtellina, Brunello di Montalcino, Chianti, Conegliano-Valdobbiadene-Prosecco, Dolcetto d'Alba, Franciacorta, Gorgonzola, Grana Padano, Grappa, Montepulciano d'Abruzzo, Mozzarella di Bufala Campana, Parmigiano Reggiano, Pecorino Romano, Prosciutto di Parma, Prosciutto di San Daniele, Soave, Taleggio, Toscano/Toscana, Vino nobile di Montepulciano.
About ITA – Italian Trade Agency
ITA – Italian Trade Agency is the Governmental agency that supports the business development of our companies abroad and promotes the attraction of foreign investment in Italy. With a motivated and modern organization and a widespread network of overseas offices, ITA provides information, assistance, consulting, promotion and training to Italian small and medium-sized businesses. Using the most modern multi-channel promotion and communication tools, it acts to assert the excellence of Made in Italy in the world.
ITA operates worldwide from a large network of Trade Promotion Offices linked to Italian embassies and consulates and working closely with local authorities and businesses. ITA provides a wide range of services overseas helping Italian and foreign business to connect with each other: identification of possible business partners; bilateral trade meetings with Italian companies, trade delegation visits to Italy; official participation in local fairs and exhibitions; forums and seminars with Italian experts.
ITA – Italian Trade Agency has been in the People's Republic of China for more than 50 years with now 4 offices respectively in Beijing, Shanghai, Canton and Hong Kong organizing hundreds of promotional activities every year to enhance the relationship between China and Italy.
ITA Global Official Website: http://www.ice.it/
ITA Canton:
Email: canton@ice.it
Tel: +86 (20) 8516 0140