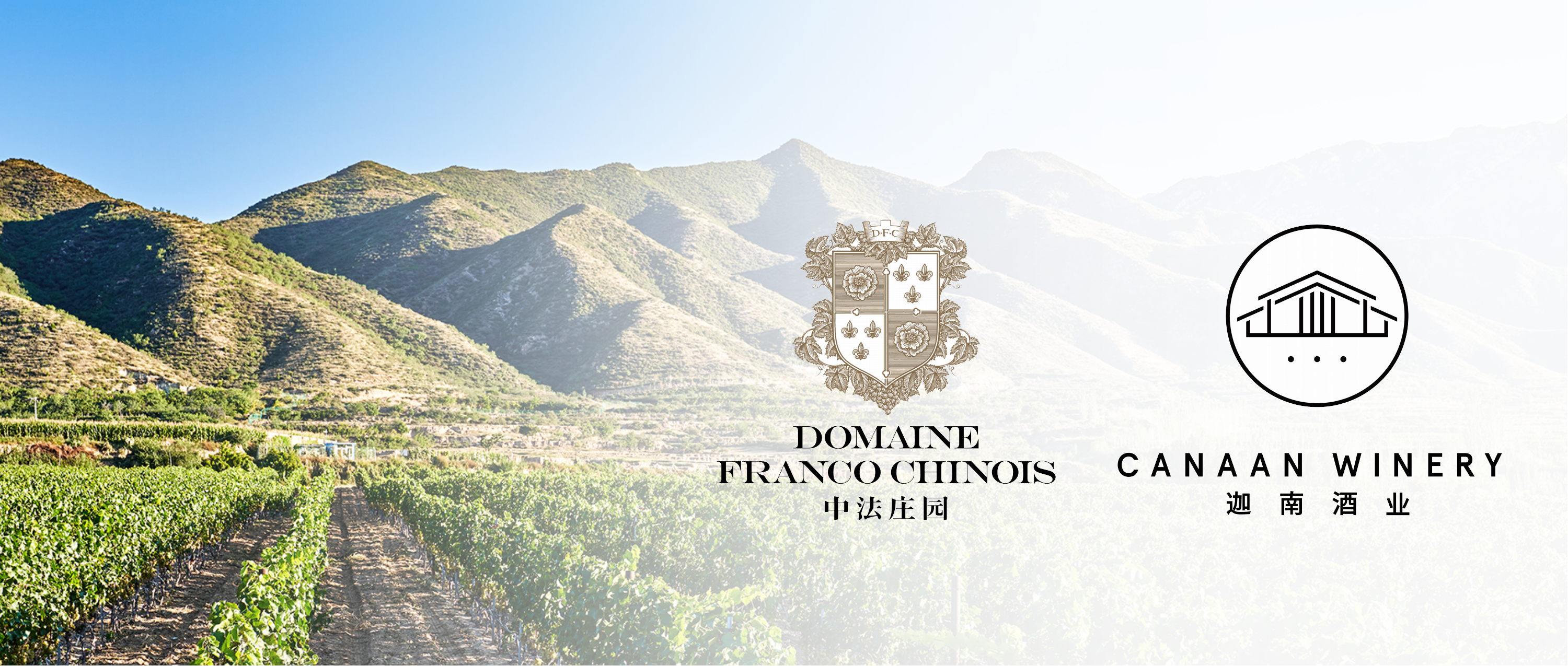 At Wine to Asia 2023, Domaine Franco Chinois and Canaan Winery will showcase a total of about 20 regular SKUs from their portfolio.


More to expect:
New products from the 「Discovery」series of Chapter and Verse
Pinot Noir in single clones after more than a decade of exploration
And the masterclass full of surprises from their award-winning winemaker Desheng Zhao!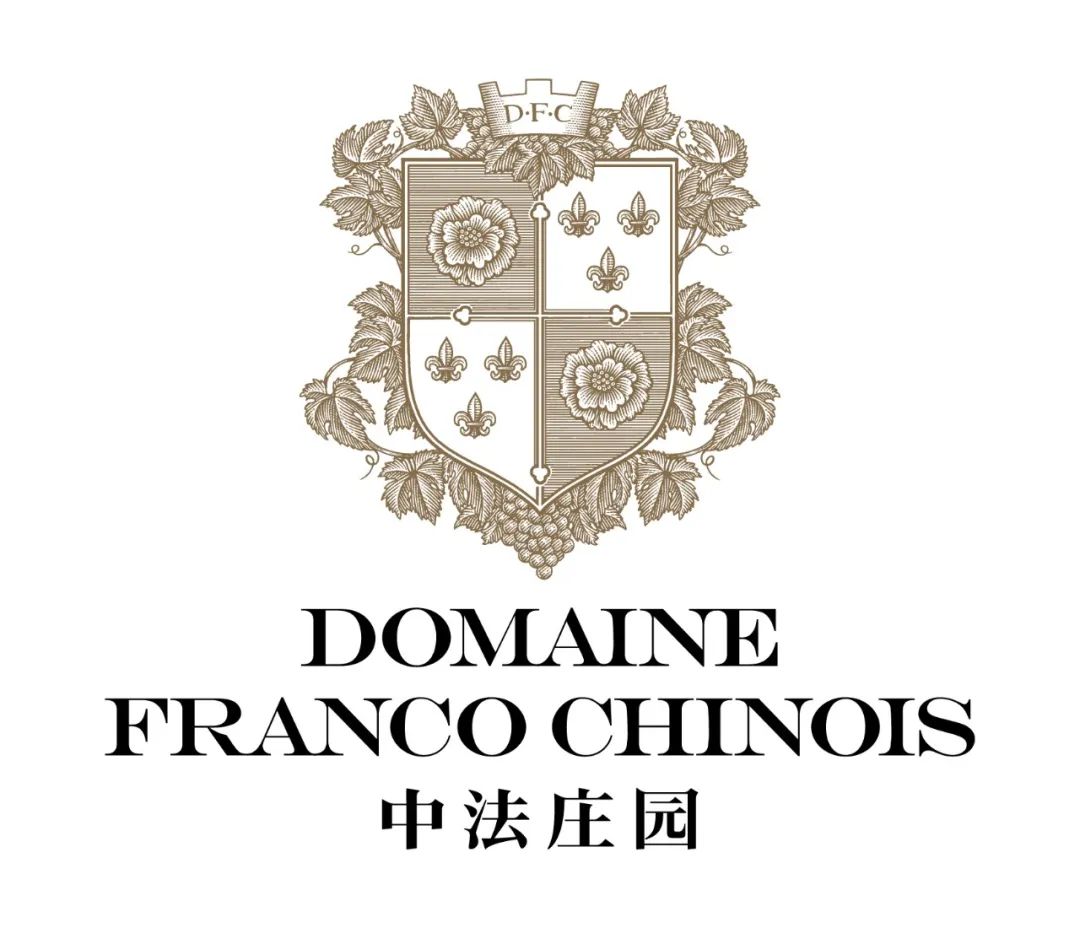 The Domaine Franco-Chinois winery was first conceived by Wen Jiabao and President Jacques Chirac during a Chinese state visit to France 1997. It was created with a single purpose in mind – to produce the highest standard of wine available to humanity.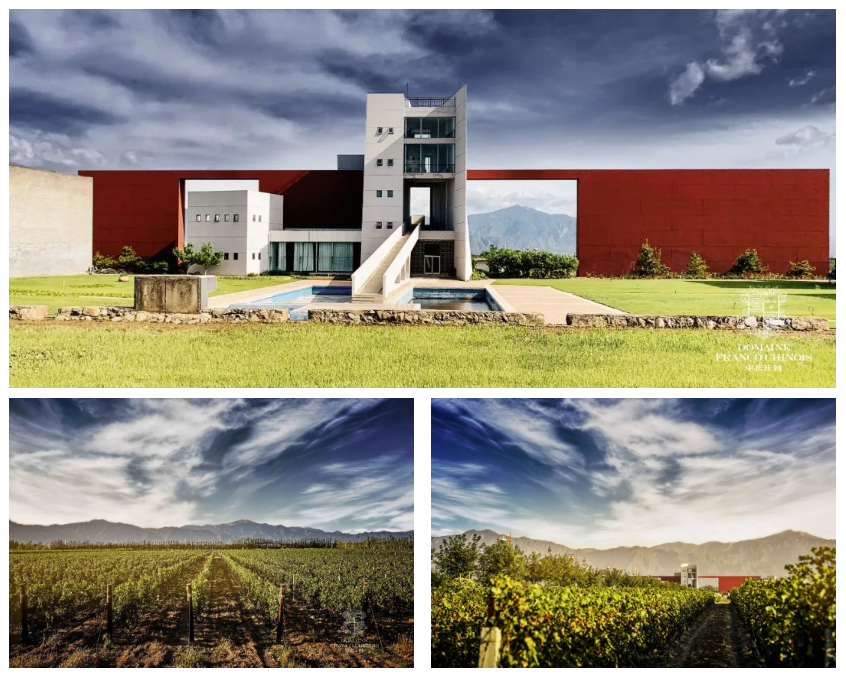 Every decision taken, from the location of the vineyard near to Beijing, to the choice of French vines and the design of the ageing process was made with the pursuit of perfection in mind.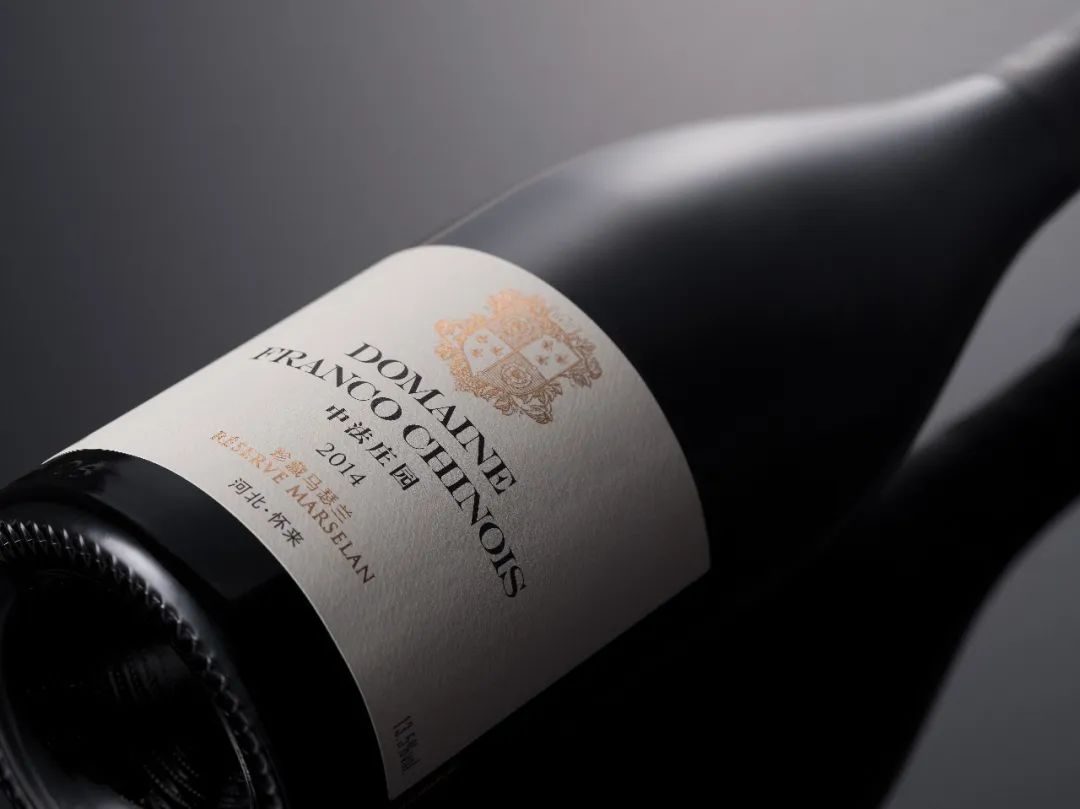 The result of this devotion is the wine you see before you today. A wine grown in China, brought to life through the dedication and passion of French and Chinese people.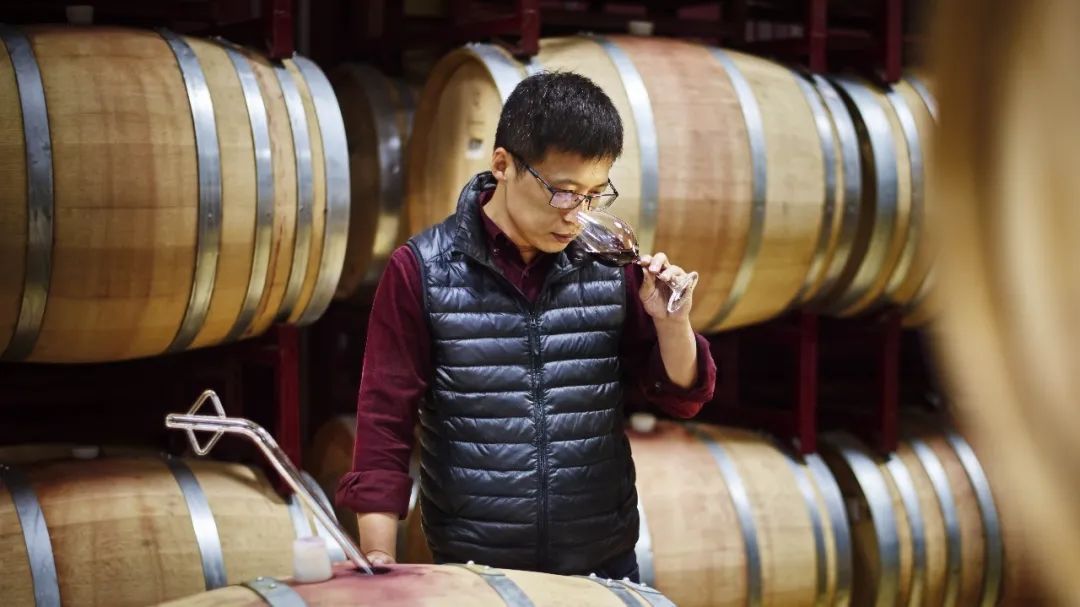 Desheng Zhao, 
The Winemaker of Domaine Franco Chinois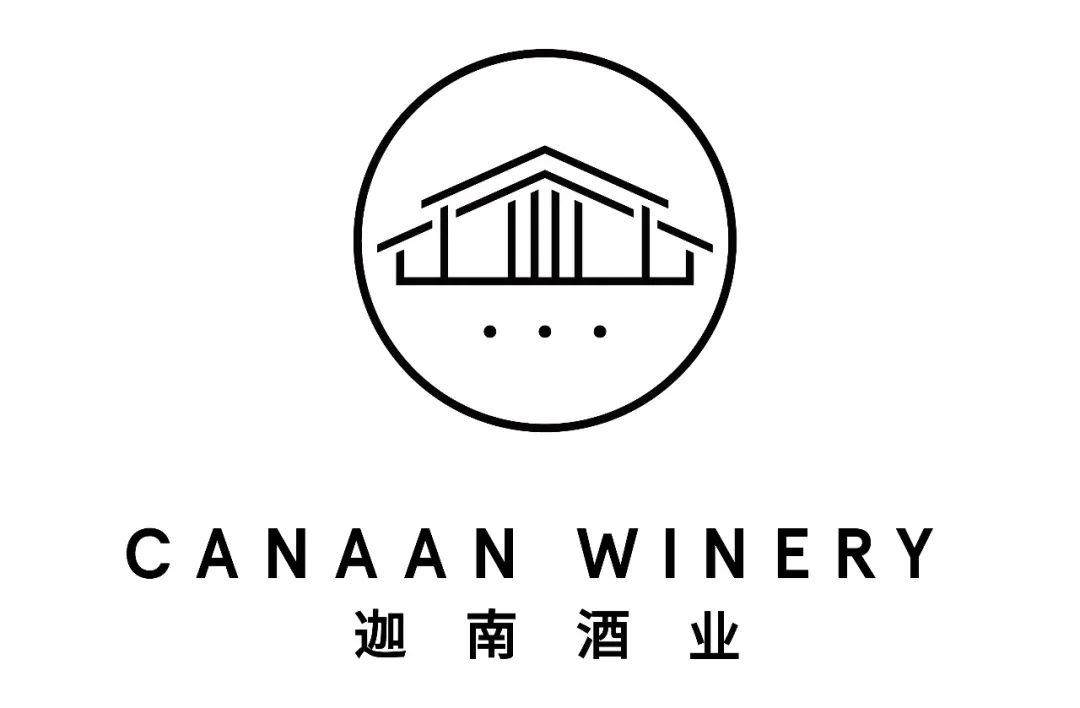 Canaan Winery's vision is simple: to produce the best wines from the best grapes grown in the best vineyards. Canaan has pioneered large-scale precision viticulture in China, and integrated leading-edge 'green' farming concepts as well as a vineyard-wide plant climate monitoring and response system to ensure an optimal growing environment.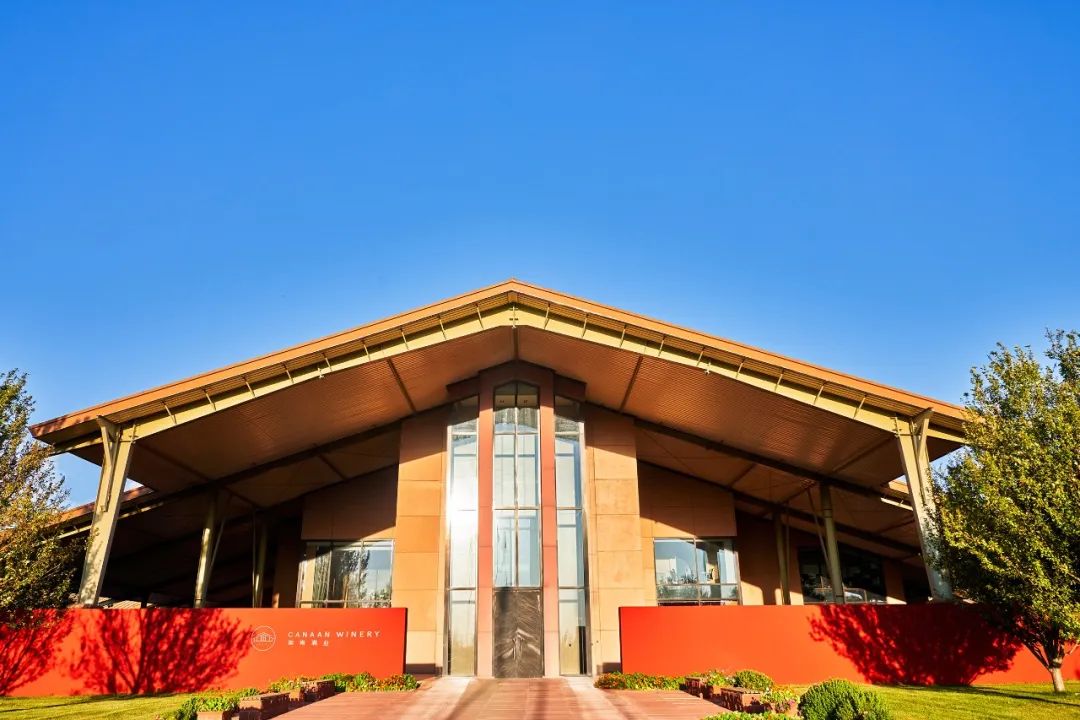 Founded in 2006, Canaan farms over 300 hectares of vineyards and has its own winery. This allows complete control over the end-to-end processes of viticulture and oenology, ensuring the highest levels of productivity and quality.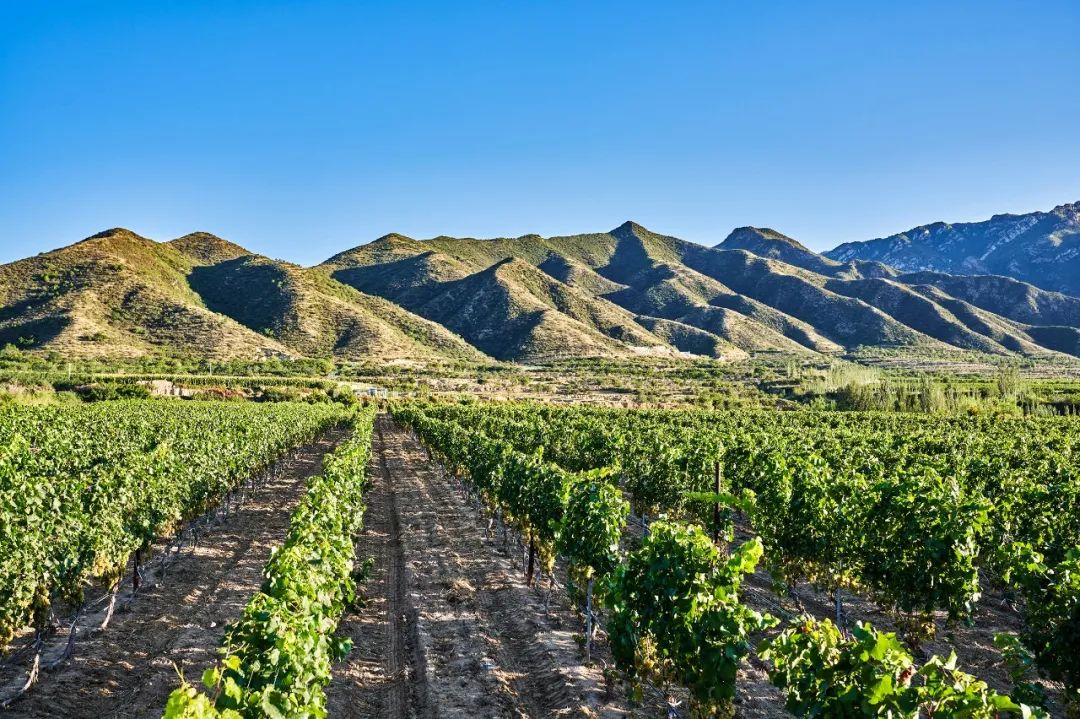 From the classic Tang Dynasty poem, 'The Eight Immortals of the Wine Cup', ShiBaiPian (Chapter and Verse) means "a hundred poems", reflecting the inspiration achieved from the love of truly great wine.


Working together with a shared vision to create exceptional wines.
Caring for the land to draw out its unique character and history.
Coming together at the end of each day to share in the fruits of our labour.


At ShiBaiPian, that vision weaves through everything we do, every single day of the year, to bring the very best of China to your table.