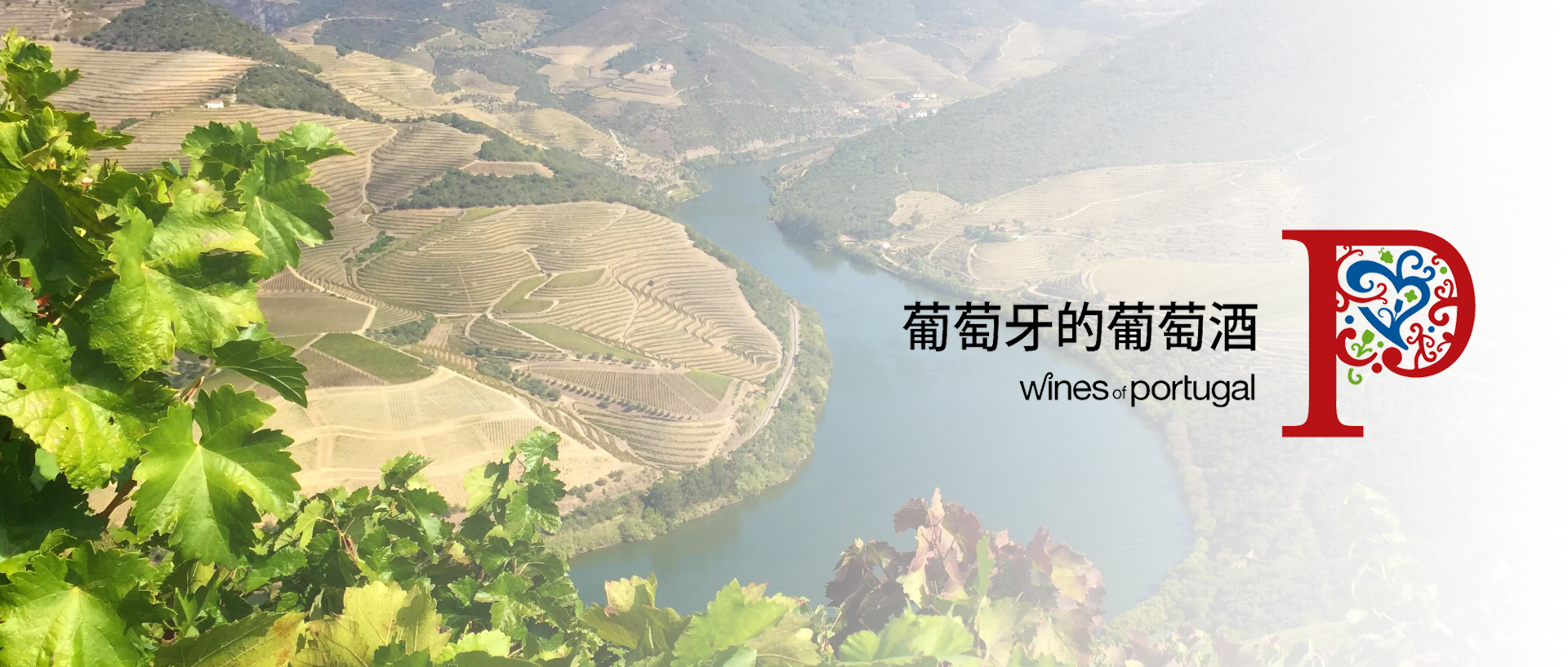 ViniPortugal confirmed to organize the national pavilion in Wine to Asia 2023,
leading 10 local wine producers,
including 9 major wine regions
and 30+ unique local wine grapes
Booth Number: H4B02


Founded in 1996 as a private non-profit association, ViniPortugal groups leading associations and professional organizations  of Portugal representing
the trade (ACIBEV e ANCEVE),
production (FENAVI and FEVIPOR),
cooperative wineries (FENADEGAS),
distillers (AND),
farmers (CAP),
and demarcated regions (ANDOVI).


Through ViniPortugal with the brand The Wines of Portugal, the presence of Portuguese wines has been increasing in 4 continents and 21 key international markets. With an annual investment of more than 8 million euros,  ViniPortugal carries out over 100 annual Portuguese wine promotional actions involving over 400 national wine economic agents.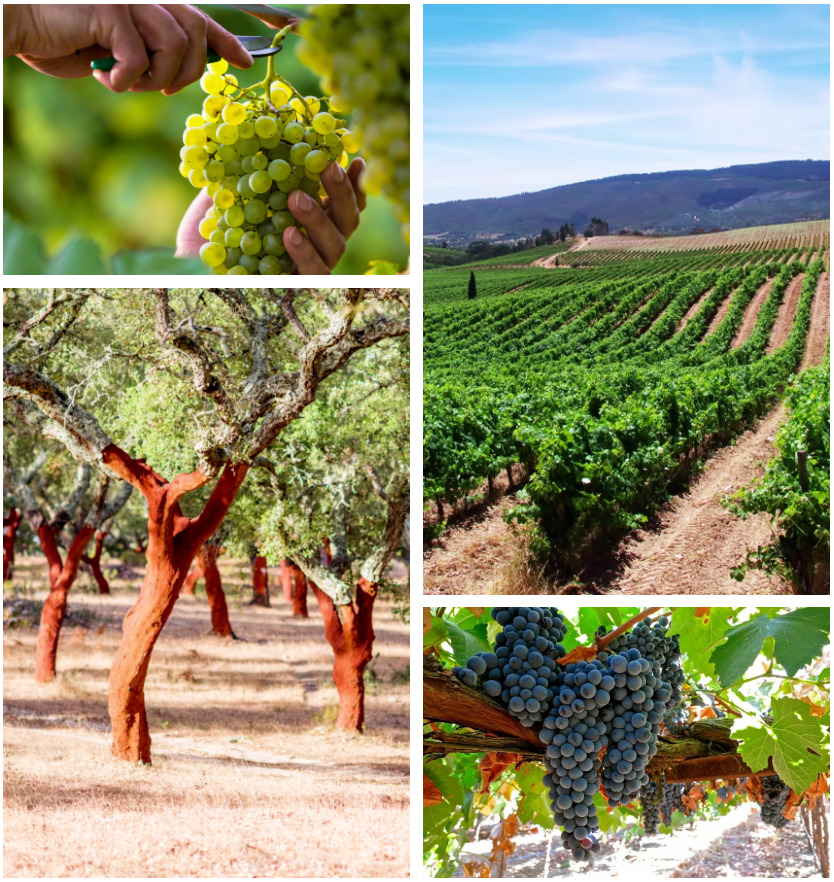 In 2022, the Wines of Portugal made some great strides around the world which is reflected by our soaring exports. In 2022, the exports reached 941 million euros, which represents an increase of 1.52% compared to the same period of the year before. The total value of exports is currently fairly divided between countries that are Intra European Union (EU), which represents 427 million euros in terms of exports to the Portuguese wines, and countries Extra EU which already represents 499 million euros of the total value of exports. These are remarkable as we see an increase in export value, volume, and price across the board. According to China Customs, Portugal ranks top 11 among China's  imported wines source in 2022.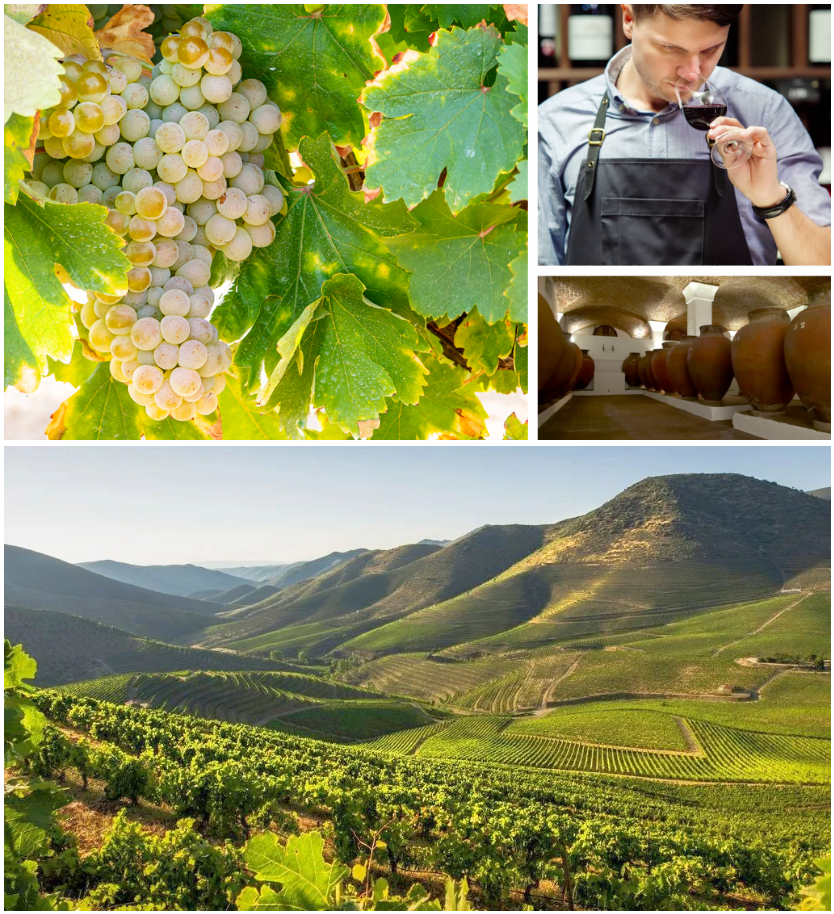 Frederico Falcão, President of ViniPortugal stated: "Since ViniPortugal made a pledge to proactively promote Portuguese wines in the international arena over a decade ago, China has been regarded as one of its strategic markets. The change of China's COVID prevention policy last December would open the door to a variety of marketing initiatives which had not been possible the past three years. The local wine market should be soon rejuvenated with soaring business momentum.
Shenzhen is a major city of the Guangdong-Hong Kong-Macau Greater Bay Area. As a hub for wine trade of China, Shenzhen is the trend-setter of wine consumption in the country. Therefore, we believe it is a smart move of Wine to Asia to stage its wine and spirits exhibition in Shenzhen. Through participating in this event, ViniPortugal looks forward to strengthening its tie with the wine trade and professionals not just in southern region but entire China."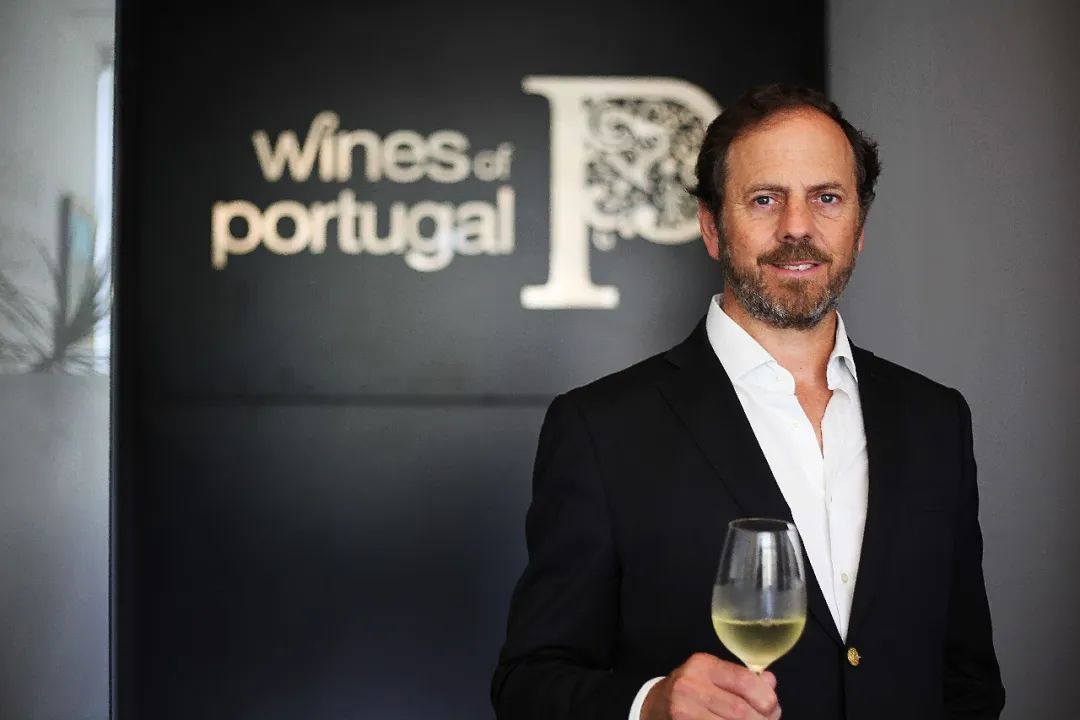 Frederico Falcão, President of ViniPortugal


Wines of Portugal delegation will be joined by 10 producers, from 9 major wine regions,  namely, Porto and Douro, Beira Interior, Vinho Verde, Lisboa, Alentejo, Algarve, Madeira, Dão e Lafões, and Península de Setúbal, bringing along with 30+ unique local wine grapes to challenge your taste of difference.


CARM
Casa Santos Lima
HENRIQUES & HENRIQUES
HERDADE DO FREIXO
JUSTINO'S MADEIRA
Mouchão
Parras Wines
Pereira D'Oliveira
Quinta da Marmeleira
Vidigal Wines