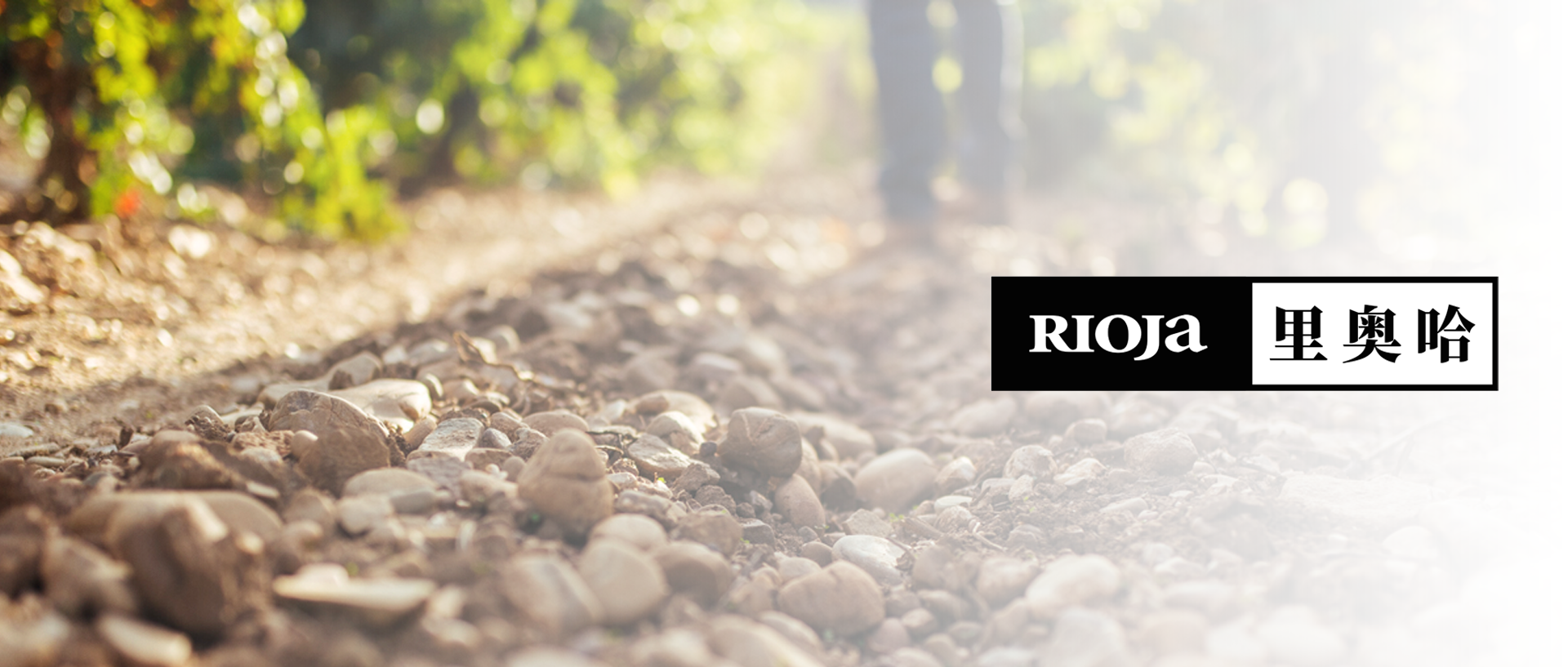 D.O.Ca Rioja will present an institutional
pavilion at Wine to Asia 2023,
showcasing wines from about 50 wineries,
giving a comprehensive overview of
the quality and diversity of the D.O.Ca
Booth Number: H4D25


Rioja is Spain' s oldest Designation of Origin (DO) and earned the qualification in 1925. It was also the first region to be certified as a Qualified Designation of Origin (DOCa) in 1991, which established it as one of a handful of designations in the world that offer the highest guarantees regarding the quality and authenticity of its wines, thanks to the strict regulations and self-monitoring that its Regulatory Board implements.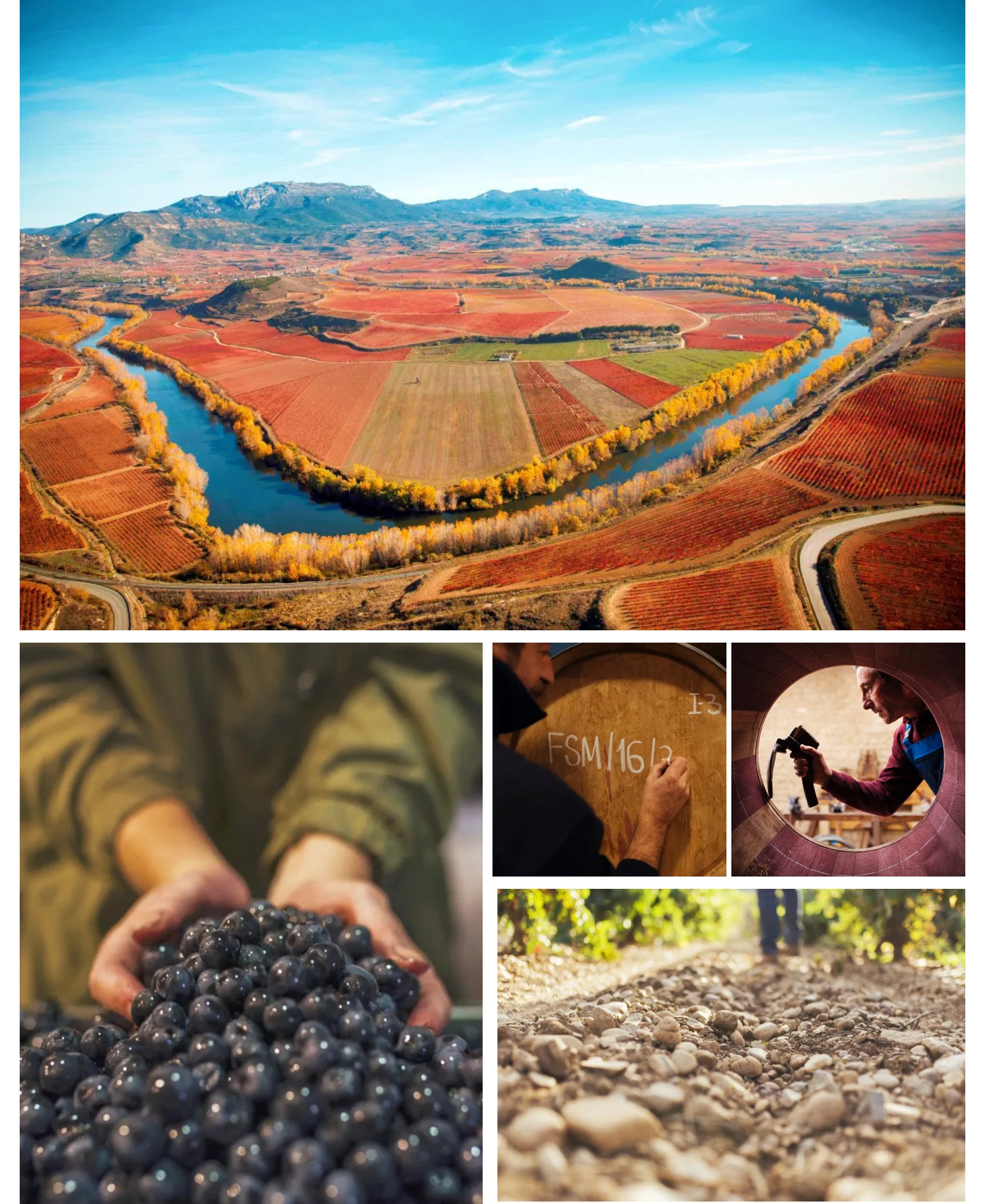 The Control Board, which includes grape growers, winemakers and administration representatives, is in charge of ensuring compliance with the DO standards in order to protect the type and quality of Rioja wines.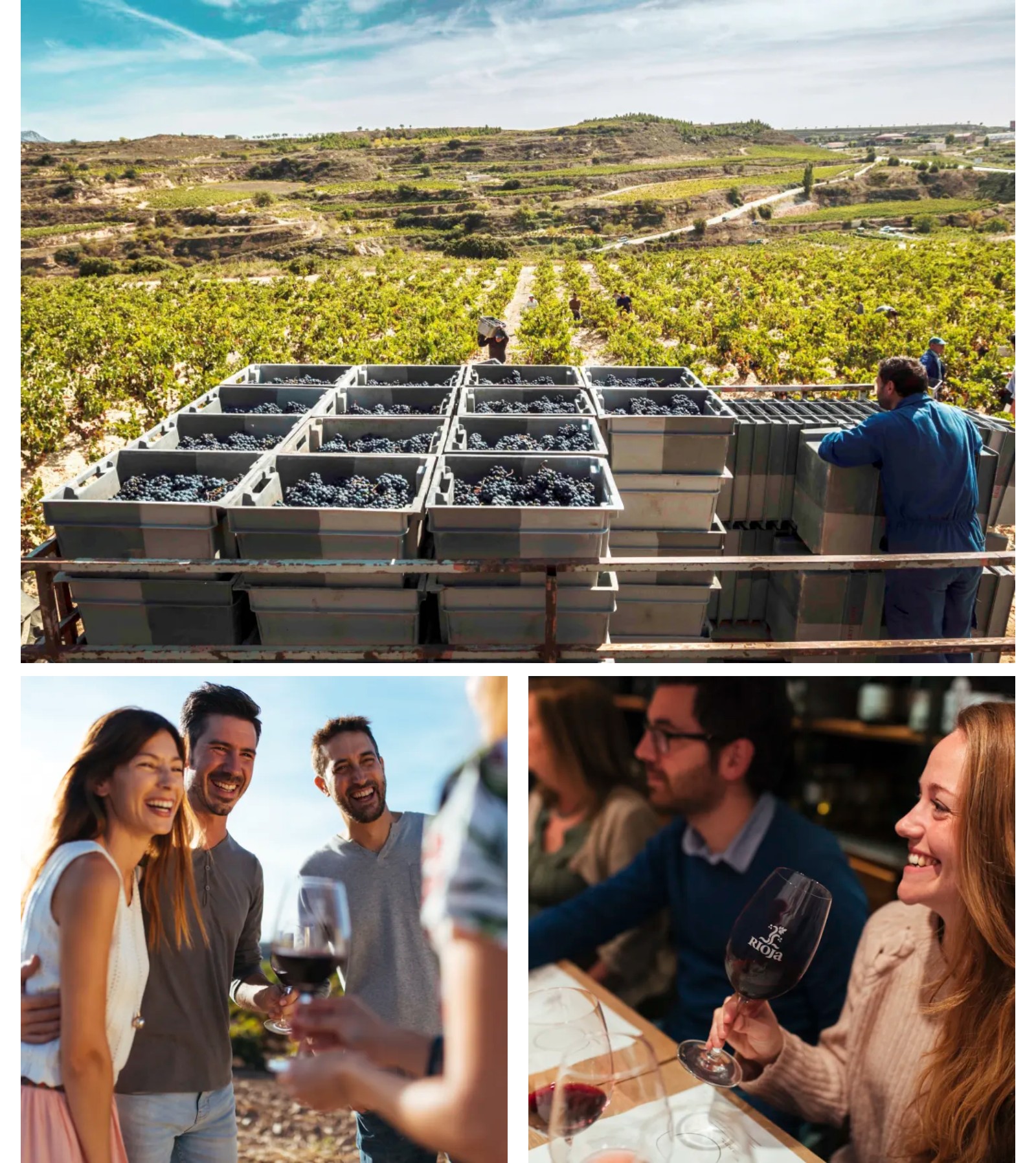 This, together with its ground-breaking spirit and its commitment to innovation and sustainability, has been decisive in helping Rioja wines achieve the leading position that they currently occupy in the market on both a national and international scale.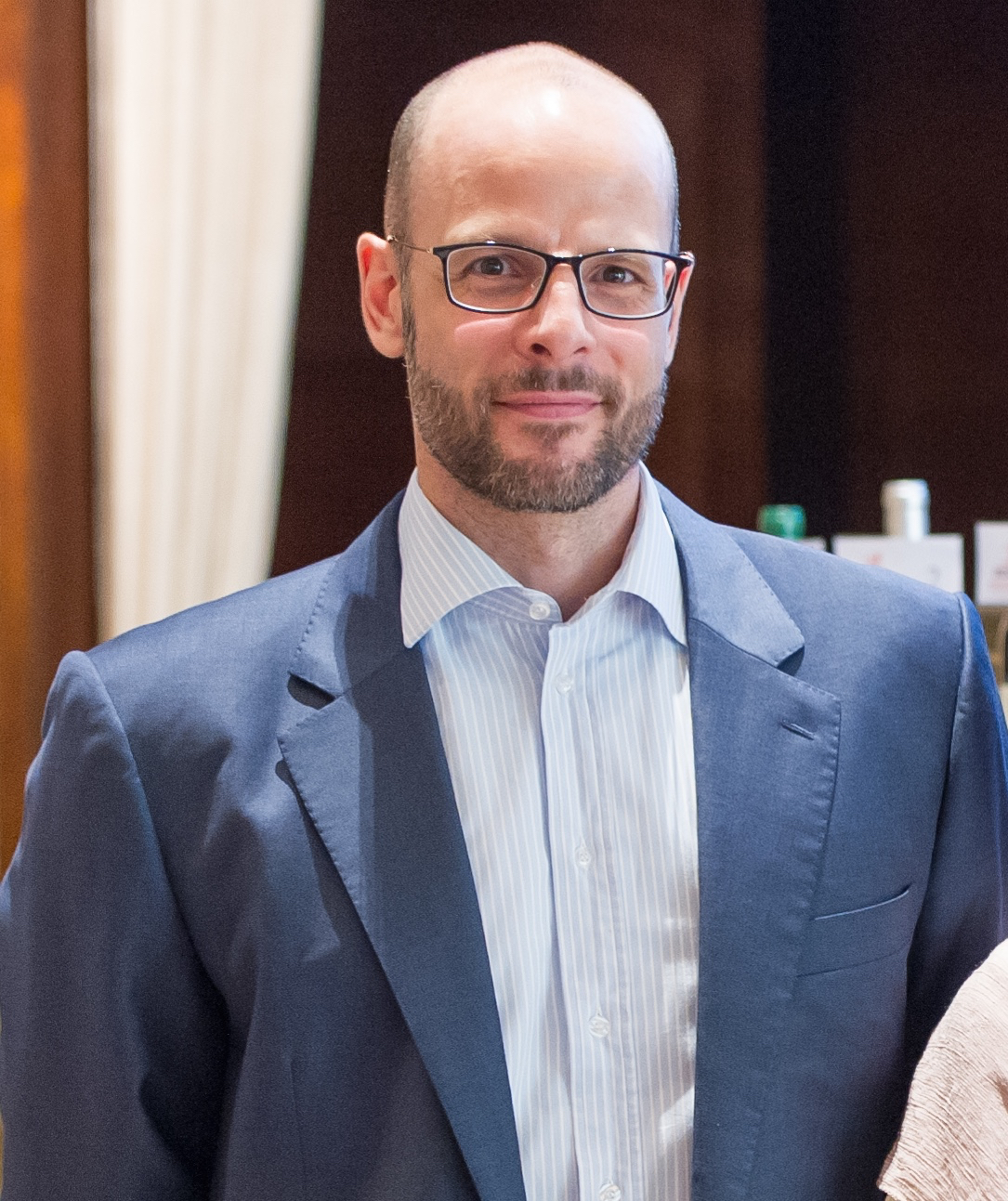 Director of DOCa Rioja China Agency
Jose Chicot


Jose Chicot, Director of DOCa Rioja China Agency stated: "Rioja supports Wine to Asia because we believe that this fair will become the key international wine fair in the South of China, which is the largest market for quality imported wines, with Shenzhen as the key city.
Wine to Asia has a clear plan to become a high-quality international trade fair, innovative and with a premium image, and that is precisely in line with our brand' s image."


Rioja accounts for almost 40% of the value of Spanish Designation of Origin wines and is sold in 129 countries. With over 66,000 hectares, the D.O.Ca Rioja encompasses three areas (Rioja Alta, Rioja Alavesa and Rioja Oriental) with unique winegrowing characteristics, covering 144 municipalities, 600 wineries and more than 14,000 winegrowers.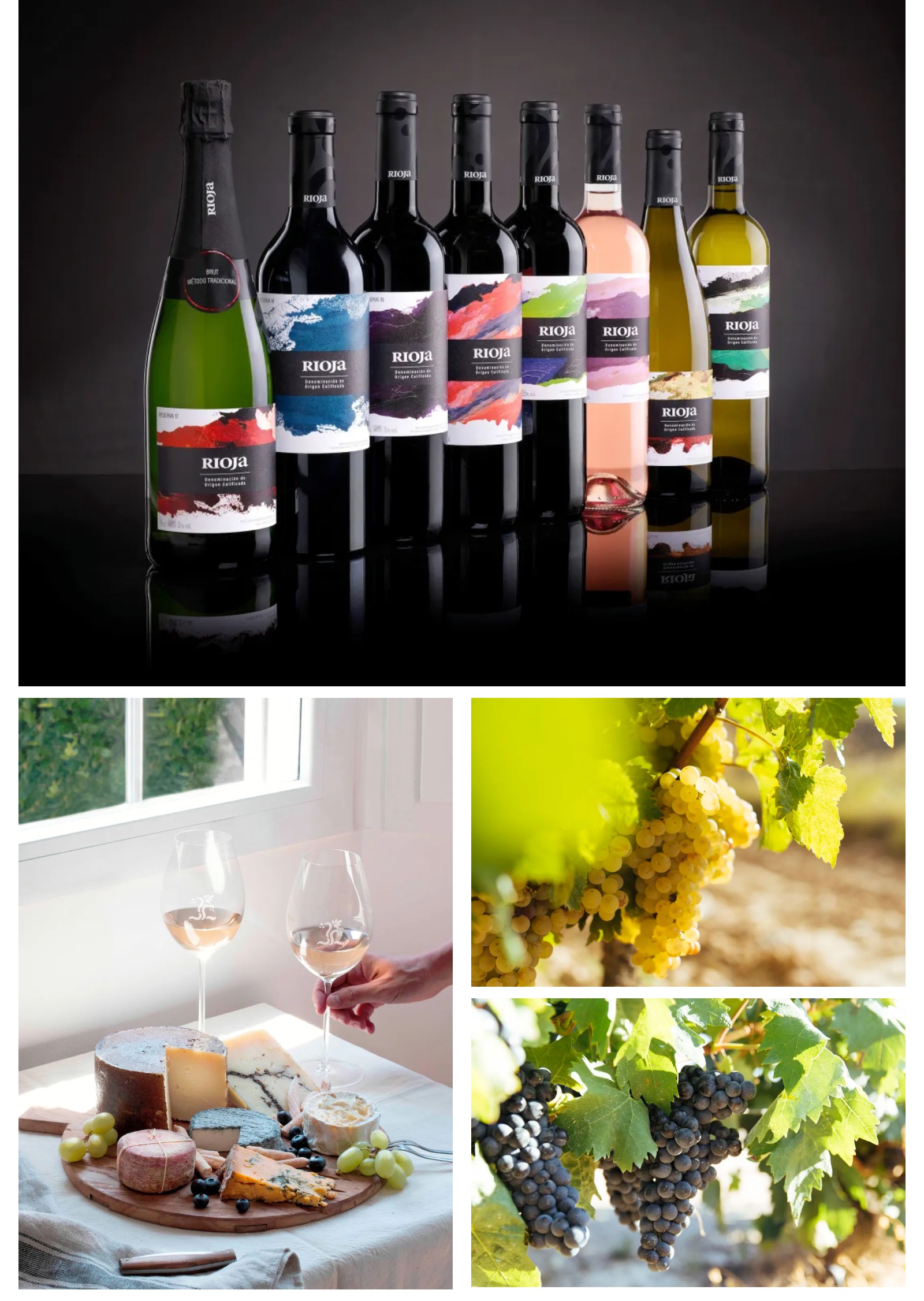 The Regulatory Board of D.O.Ca Rioja wants to position Rioja clearly among the world' s top wine producing regions of the world in the mind of the Chinese consumer, as it is already in more mature markets. It has been very successful, as Rioja is clearly Spain' s leader in the Chinese market. It is the most broadly recognized and most respected Spanish brand in the market.