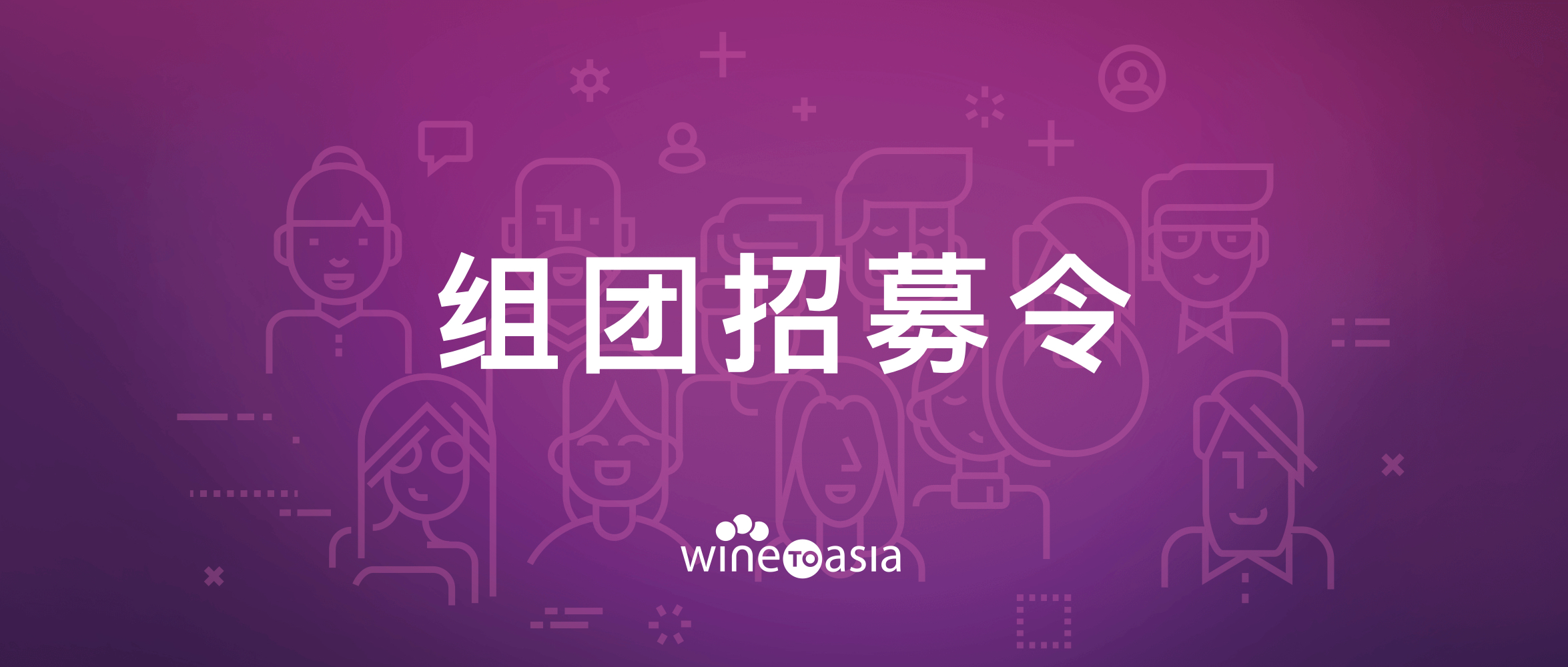 Wine to Asia Shenzhen International Wine & Spirits Fair group visiting campaign starts now! If you are a professional buyer from wine related industry such as importer,  distributor, retailer, horeca, e-commerce,  supermarket etc., you may sign up for the group visiting campaign!


✦About Becoming Group Leaders✦


Individuals need to complete the pre-registration on Wine to Asia WeChat mini program.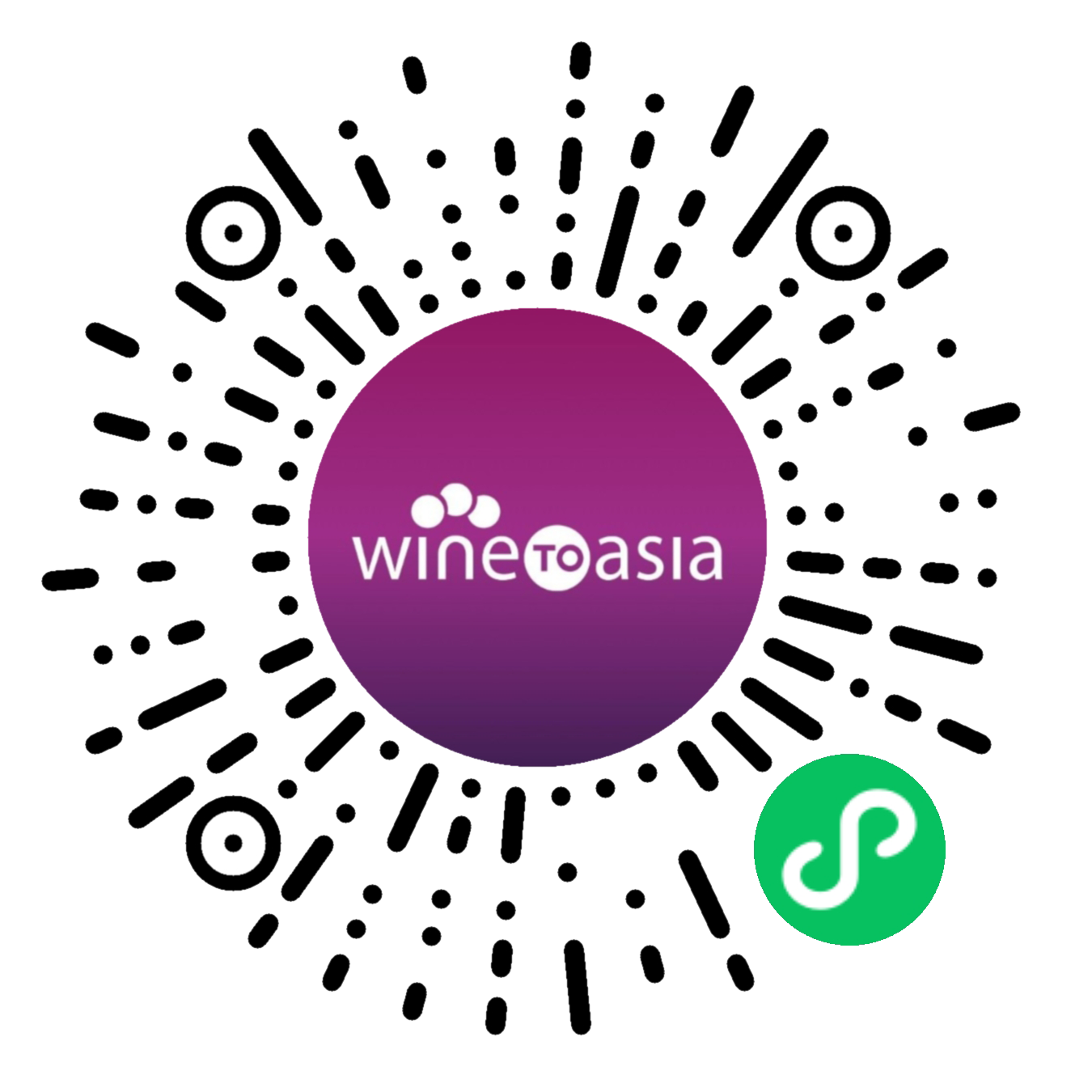 Scan QR Code below to apply for joining Group Visiting Campaign no later than 23:59 on April 14, 2023.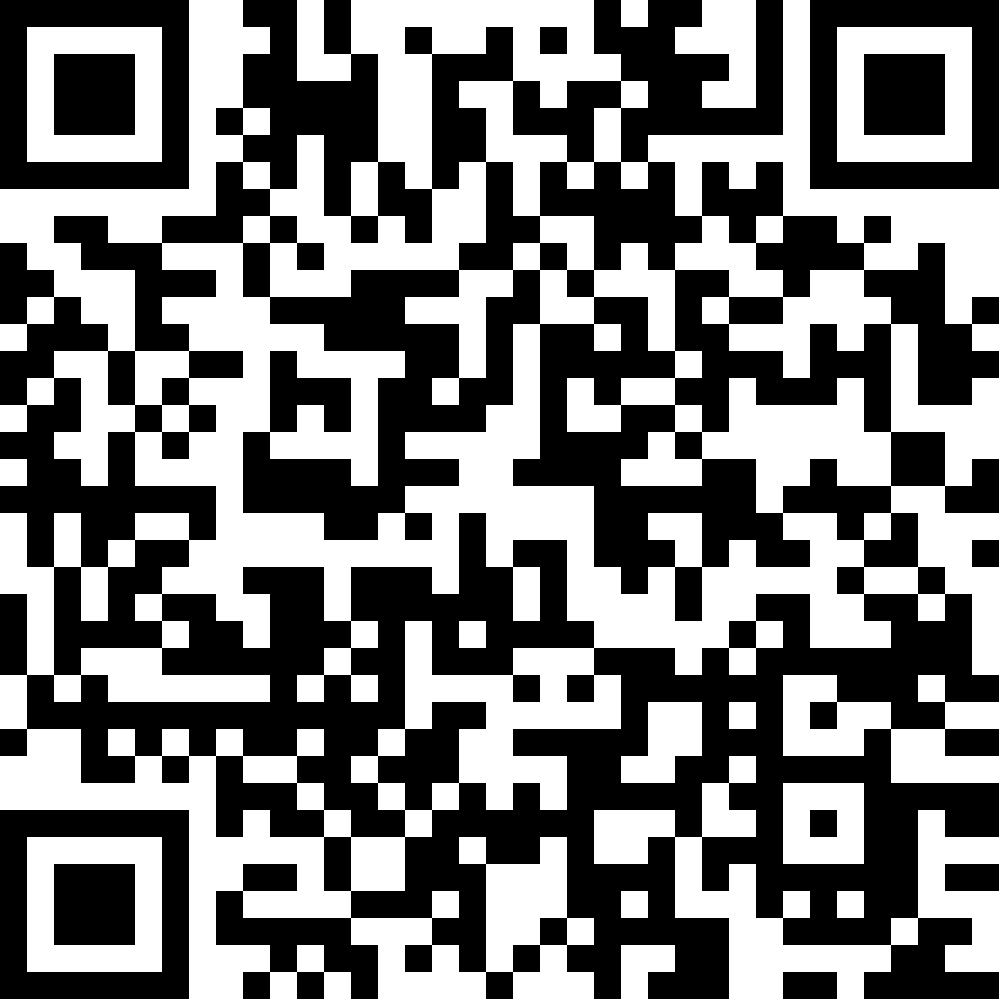 After receiving the application, the organizer will verify the leader's qualification and confirm by SMS notification within three working days.


✦About Forming Group✦


Group leader can invite group members to complete the pre-registration through sharing to friends on their personal [e-ticket].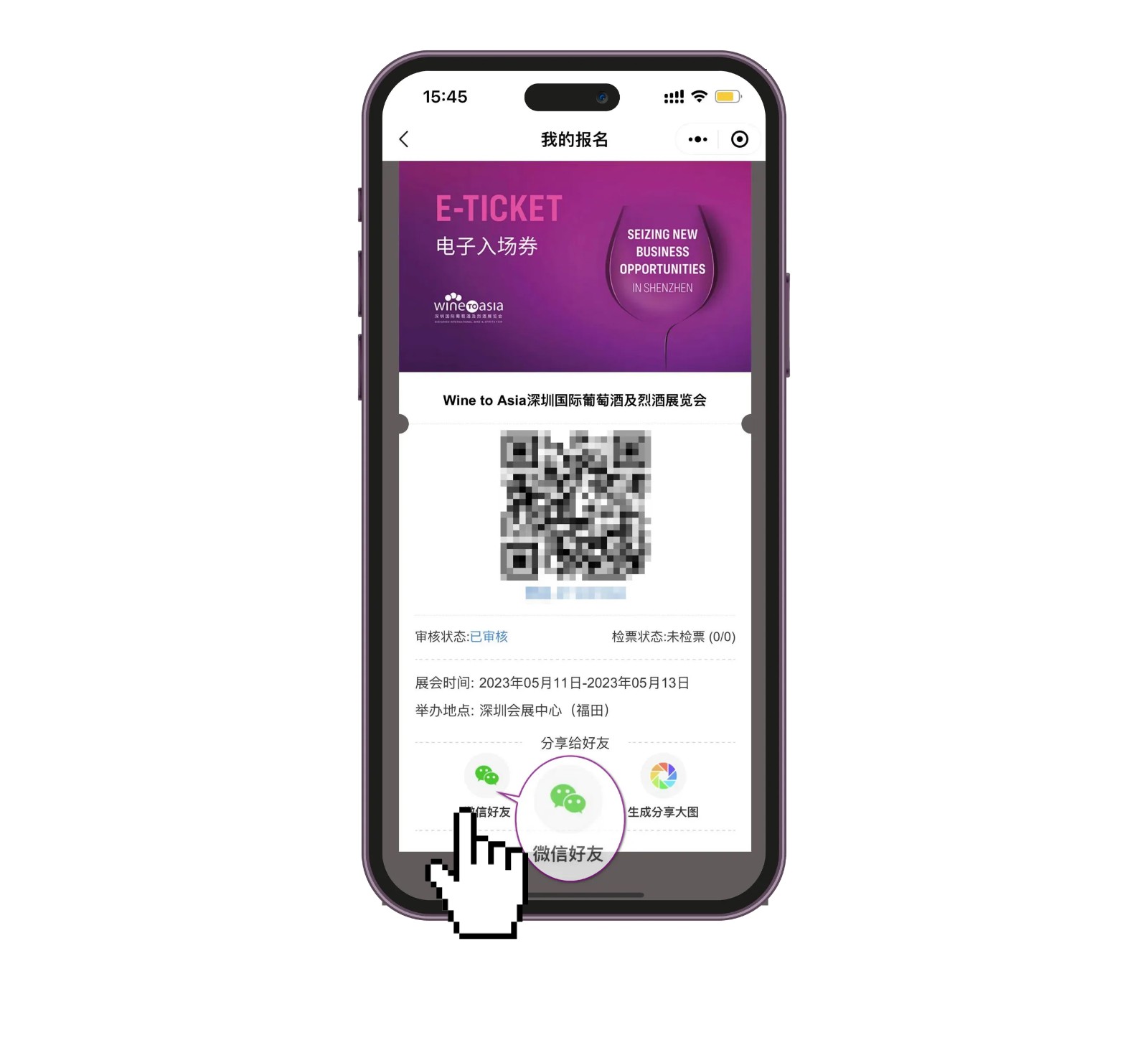 Each individual can only establish one group, and required number of members in each group is 6 (including 6) (the number exceeded will not have the group member benefits).


Groups must be formed before 23:59 on April 28, 2023. Groups made after the deadline will not be accepted.


Within two working days after the deadline, the organizer will notify the group leader by SMS to confirm whether the group formation is successful.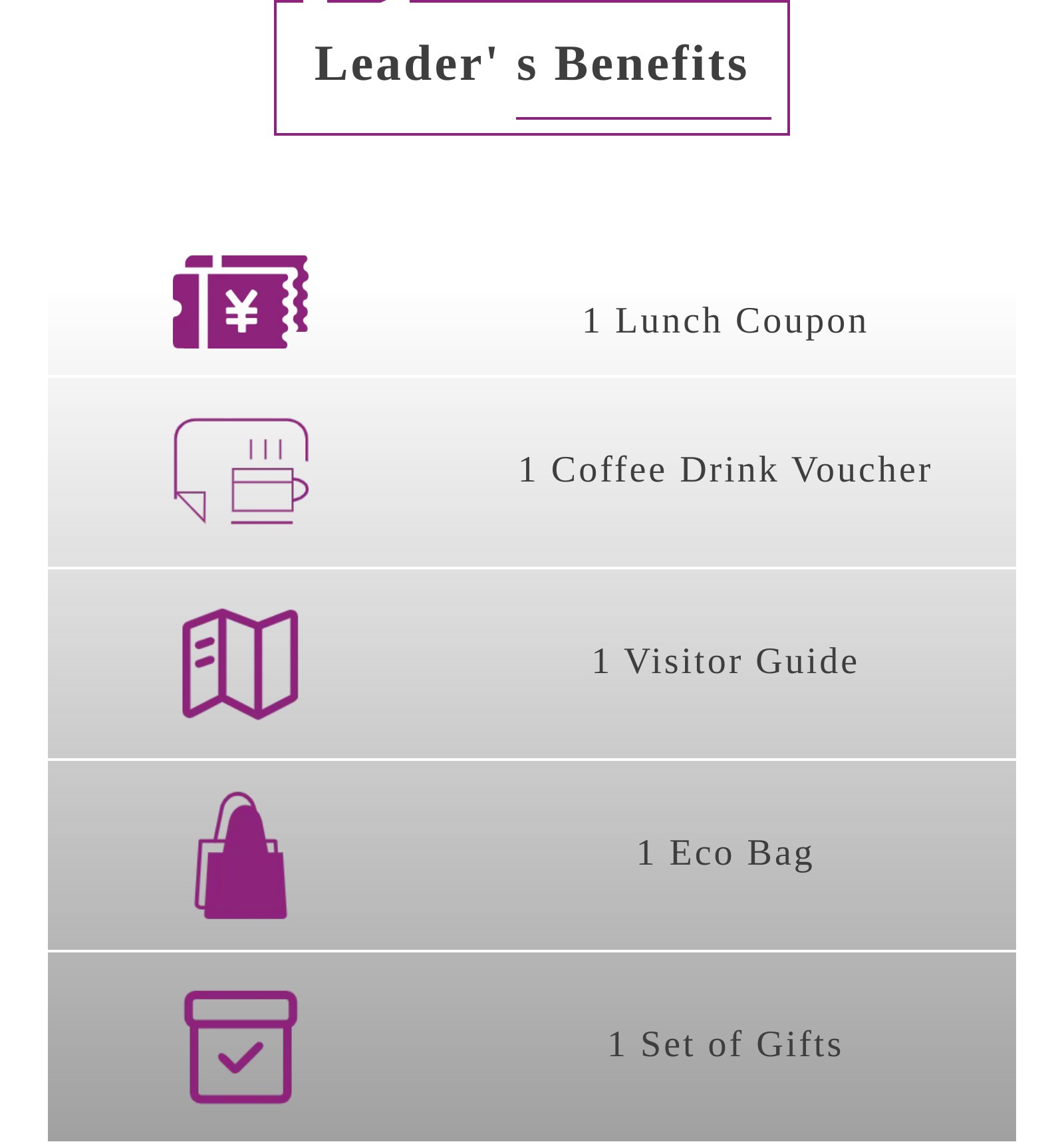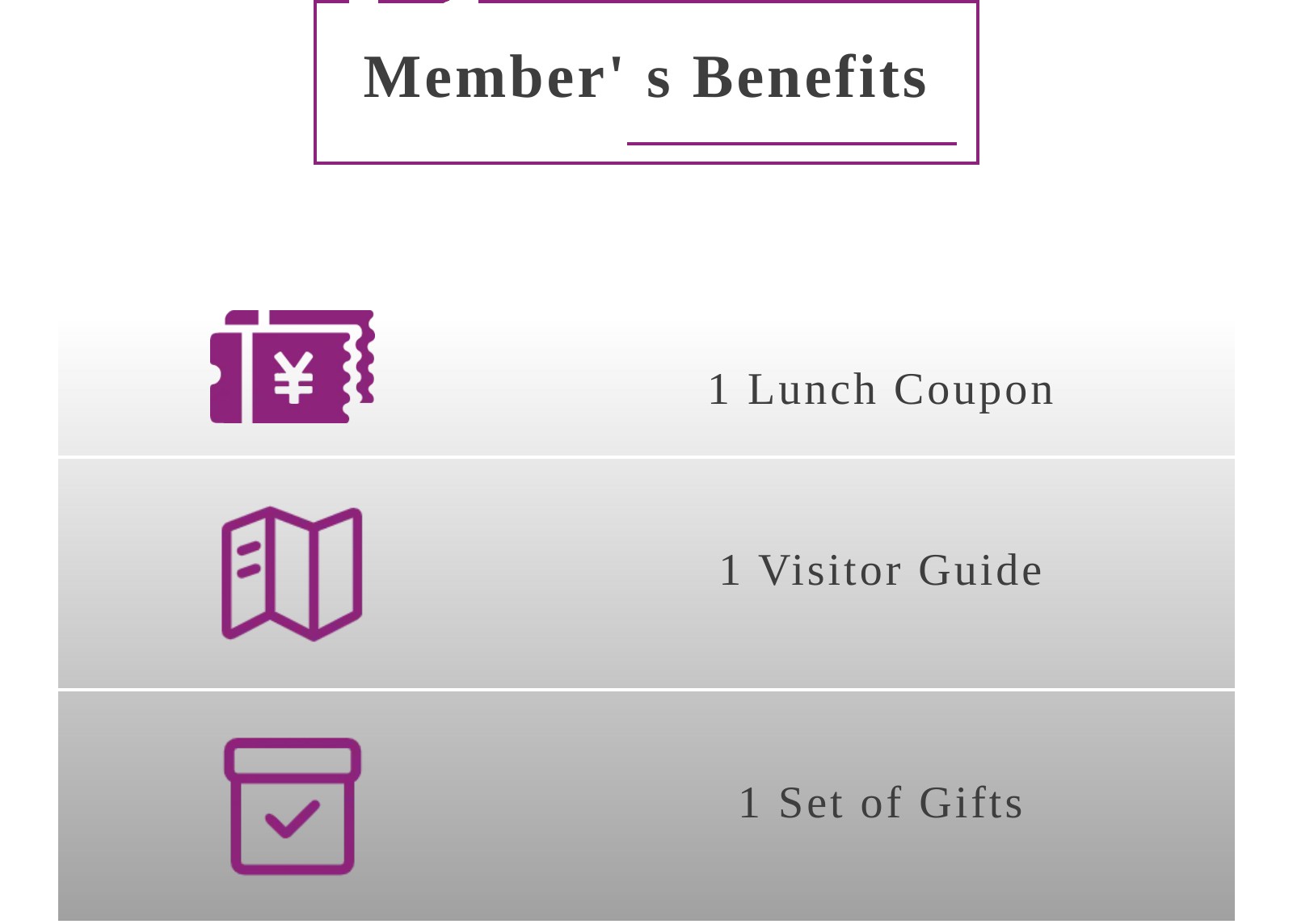 ✦Benefits Collection✦


• All the benefits for members should be collected by the group leader at the designated location on the exhibition site.
• Leaders need to pick up the gifts from May 11 to 12 during the fair, delays will not be accepted. 


*The organizer reserves all the rights for final explanation of this activity.