30 DAYS COUNTDOWN
Wine to Asia
is about to be staging!


One of the main highlights of this exhibition will be the wine area, which will gather national pavilions, regional pavilions, independent exhibitors, etc., covering representative wine-producing countries and regions in both the new and old world. It will also feature special exhibition areas such as the Living Wine Natural Wine Area, showcasing the latest trends in the world of wine. Additionally, there will be exhibition areas for non-alcoholic and low-alcohol beverages, gin, as well as wine accessories. In addition, nearly 30 official and exhibitor masterclasses will be held concurrently, covering various categories such as wine and spirits, showcasing the unique charm of different wine regions and styles all around the world.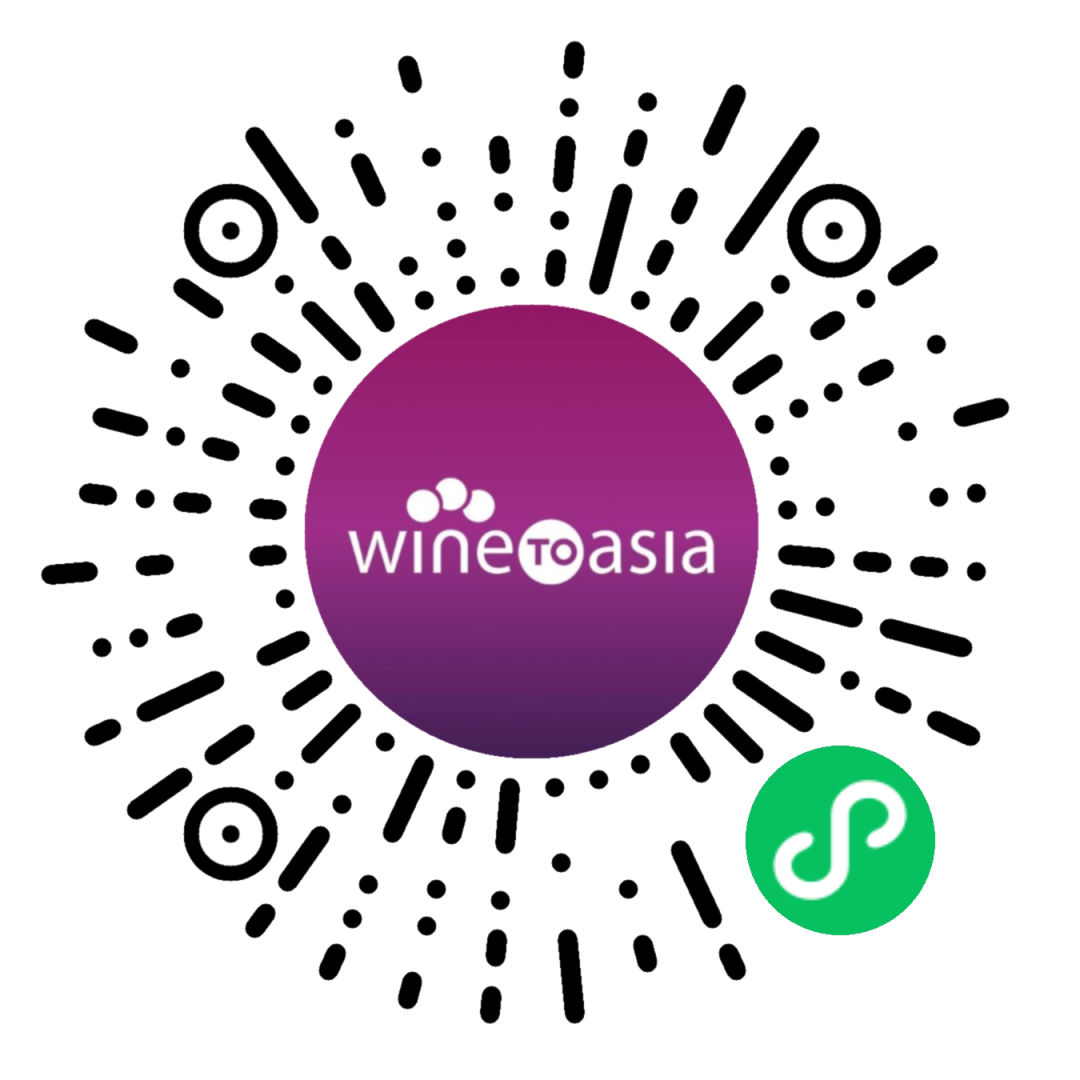 Scan & Pre-register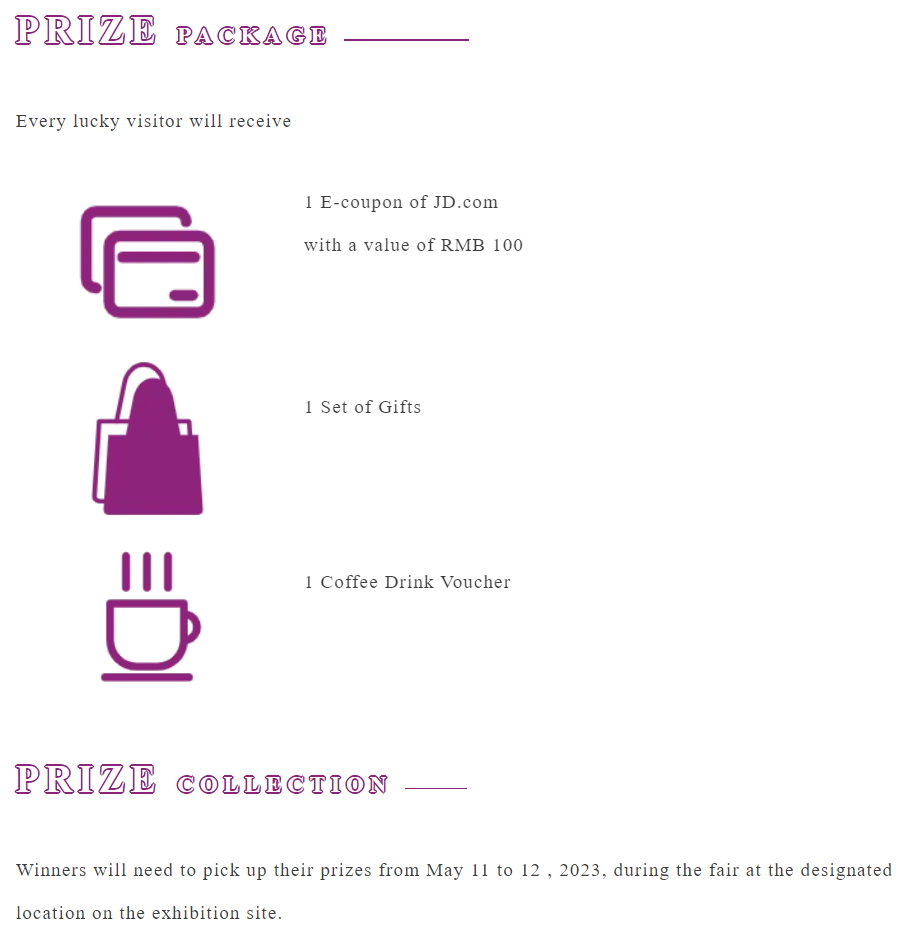 *The organizer reserves all the rights for final explanation of this activity.