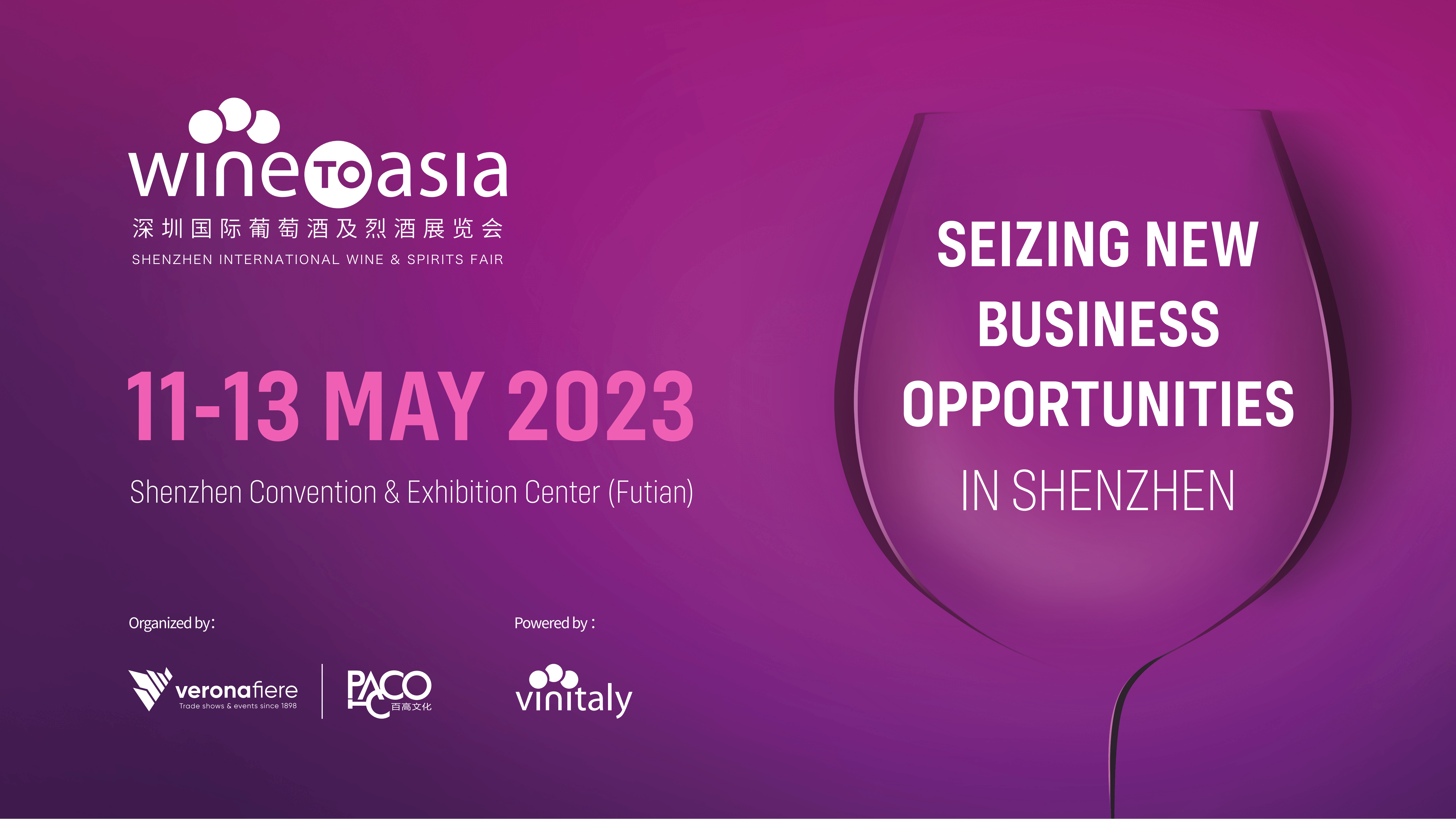 Shenzhen, 11-13 April 2023. Business, innovation and growth. These are the three guidelines of the first edition of Wine to Asia ready to become, from 11 to 13 May, the first international trade show since the beginning of the year 2023 in China. Wine to Asia Shenzhen International Wine & Spirits Fair – organized by Veronafiere and Shenzhen Pacco Communication – aims to be the key trade show in one of the most strategic areas in Asia, the Greater Bay Area.


Wine to Asia will be held in the heart of Shenzhen in the Shenzhen Convention & Exhibition Center in Futian with over 450 exhibitors from 27 nations. More than 15,000 professionals are expected from all over China as a result of a national buyer campaign that lasted over two years, kept alive by roadshows and events dedicated to specific wine regions during the Covid years.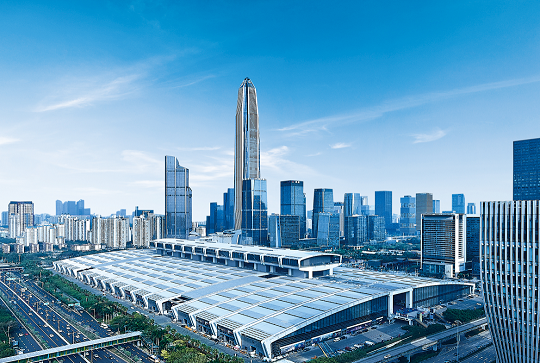 Wine to Asia is going to feature official national pavilions organized by ITA/ICE Agency, Spectacular South Africa, Wines of Portugal, Wines of Argentina, I Feel SLOVEnia, Spain Top Wines, Yantai, Rioja, Sud de France, the Consulate General of Argentina and Uruguay in Guangzhou, Flanders Investment & Trade Consulate General of Belgium in Guangzhou.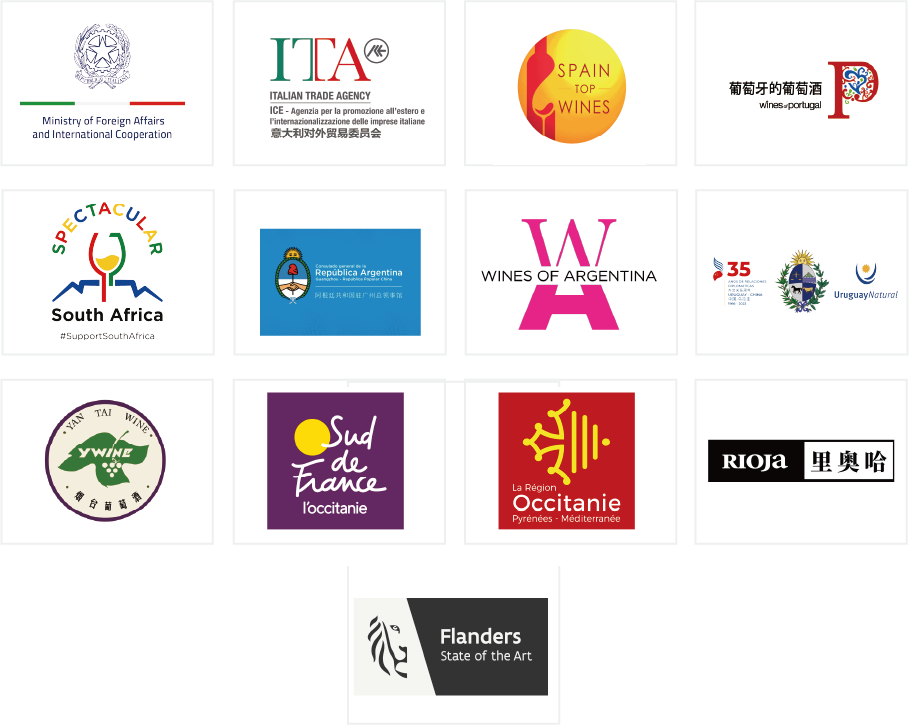 Wine to Asia is going to present over 30 premium masterclasses and tastings of wine and spirits which will be launched by the internationally renowned critic, Ian D'Agata, who is going to open the first edition of Wine to Asia with 11 wines representative of as many Wine to Asia national pavilions. Among the keynote speakers, Wine to Asia is going to present one of the most prominent winemakers in China Judy Chan from Grace Vineyard, the only Chinese Master Sommelier Yang LV and the influential educator in wine and spirits Vincent Xu.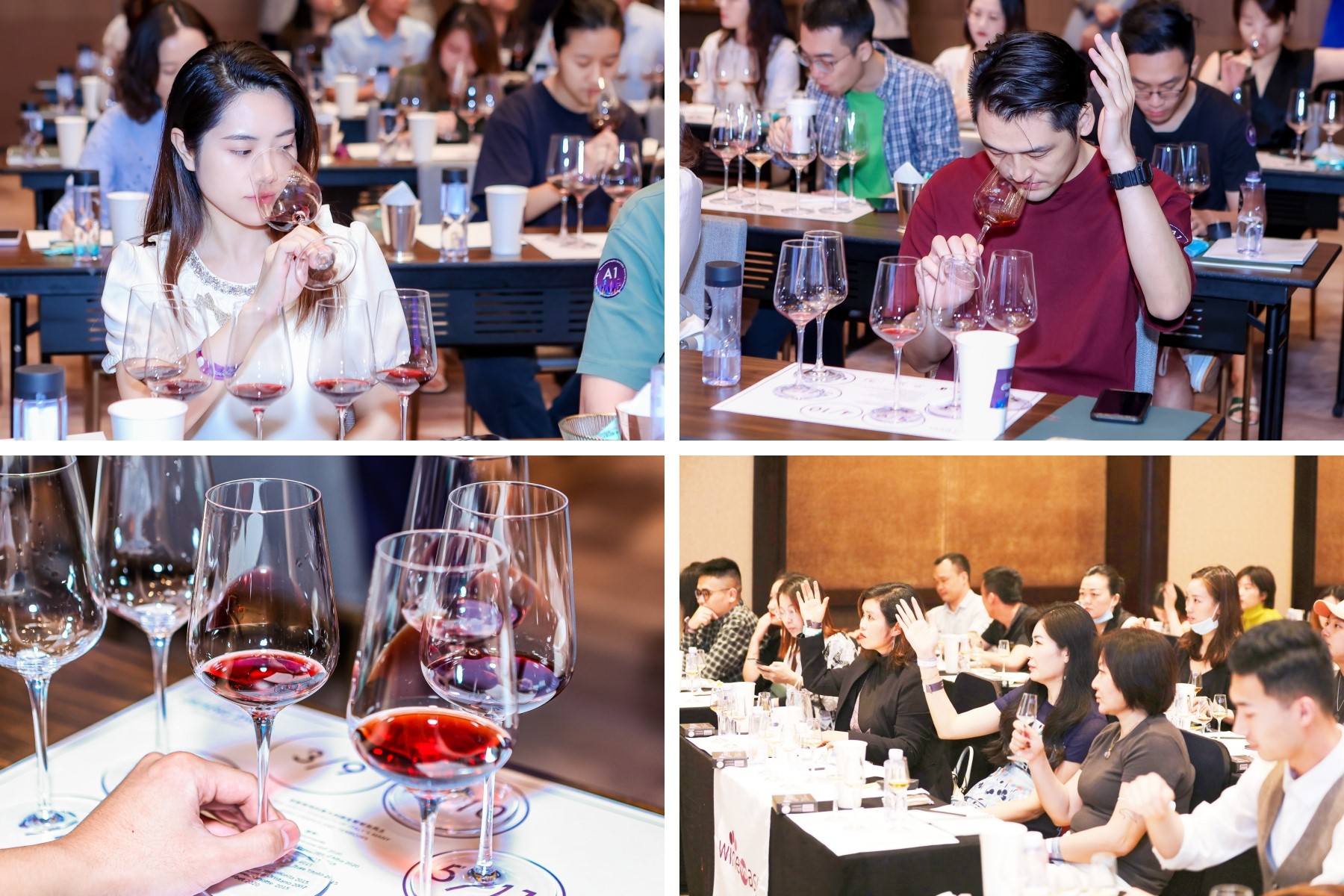 The world of natural wine will be present with 32 exhibitors within the "Living Wine" natural wine area and nine of most rising-star young generation winemakers from China will be present in the brand new area called "YGC Chinese Winemakers".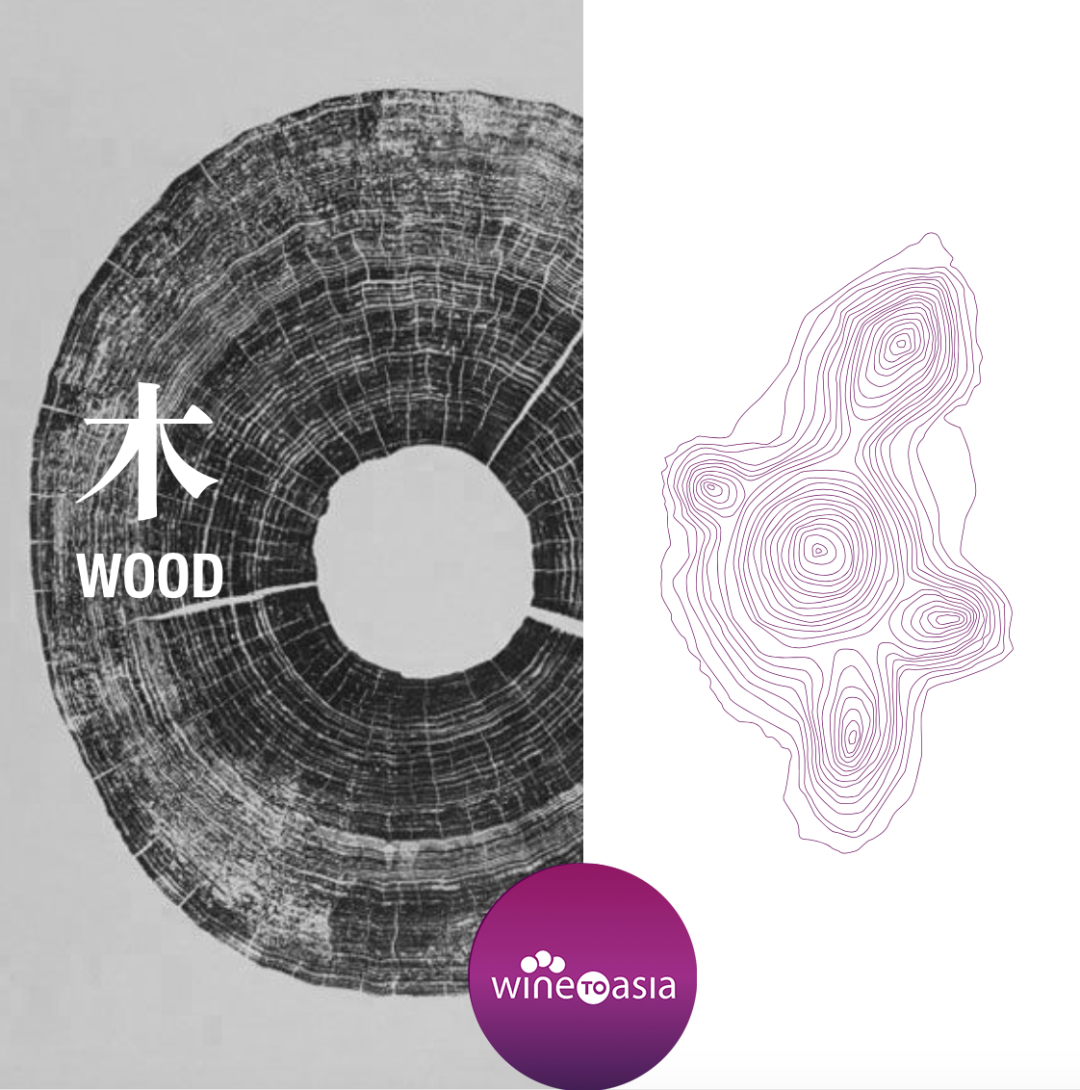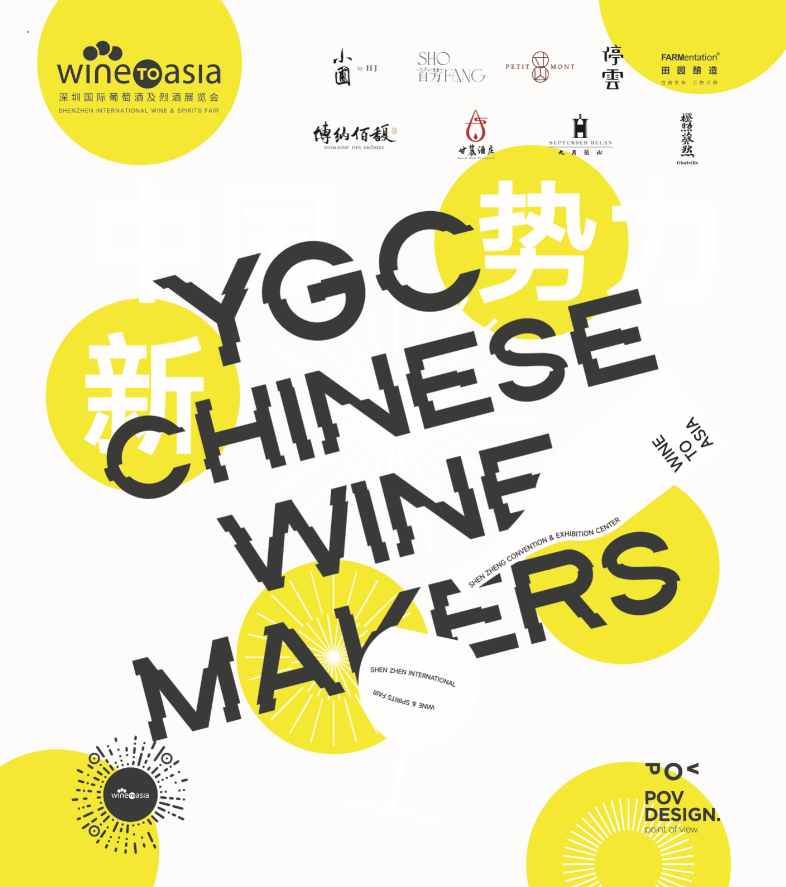 And, for the first time in the Greater Bay Area, CBC Baijiu Agency is going to have a space called "Baijiu Corner" where the visitors may attend some Baijiu classes and a Wine to Asia start-up project named "Pop-up Talk Corner" will give voice to the wine and spirits trendsetters.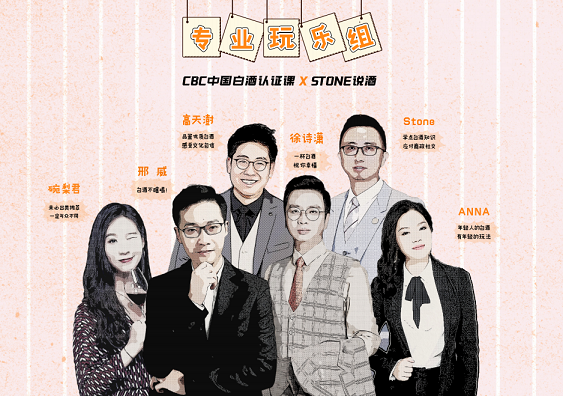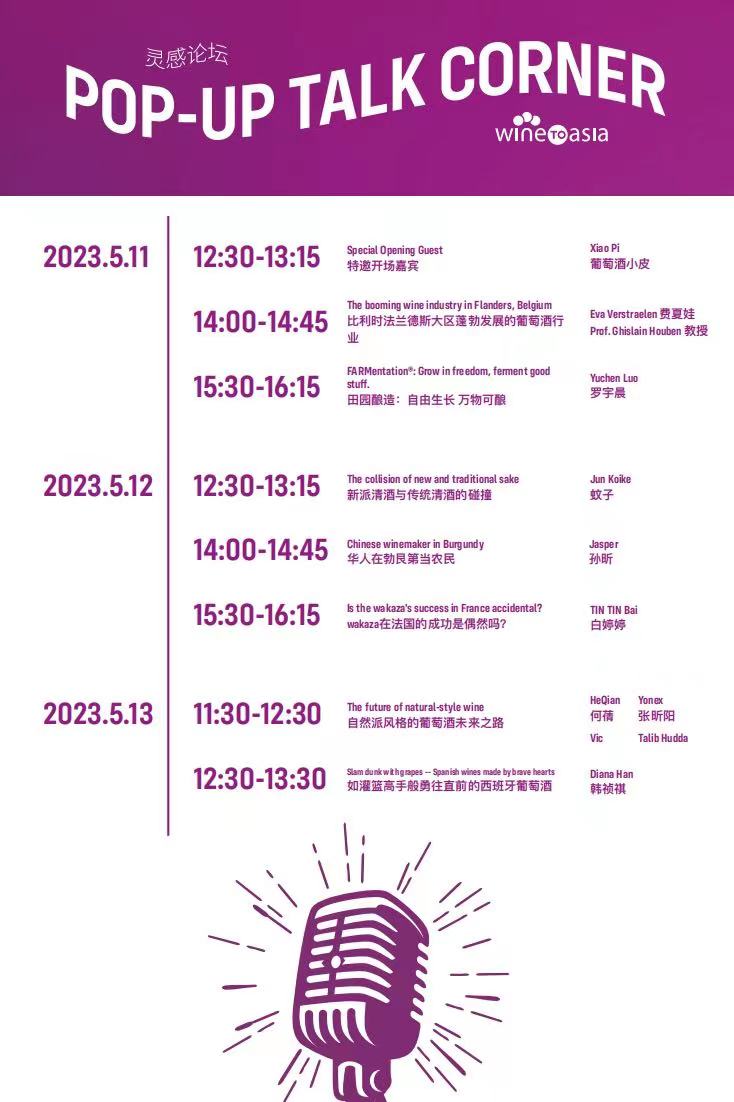 In Wine to Asia there is going to be special space for gin, sake and whisky and there is going to be also space for kombucha and low or other alcohol-free beverages.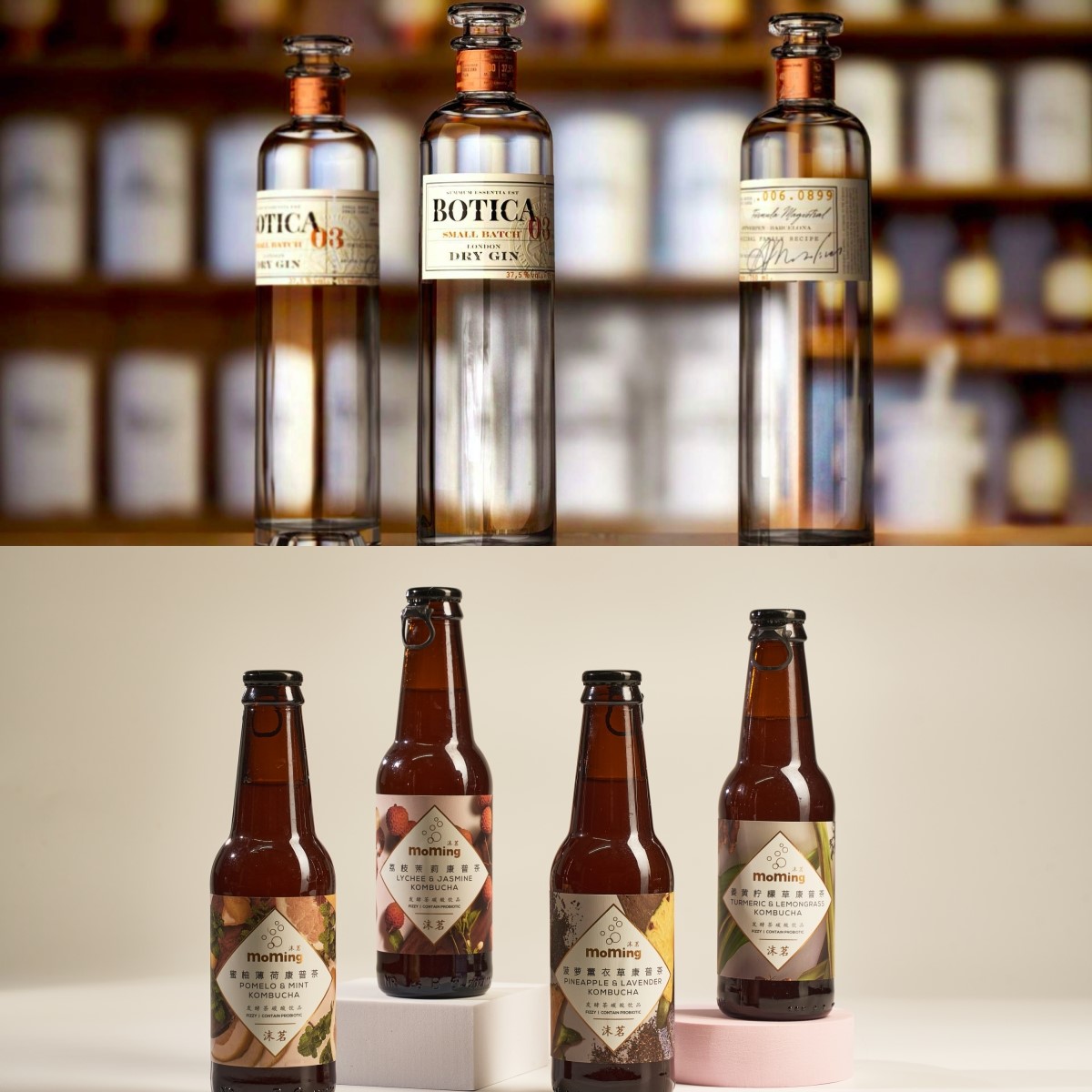 De'Longhi is going to partner with one of the most recognized cocktail bar group in China, Hope & Sesame, with the aim to create special coffee cocktails in the area called "Coffee·Cocktail Experience Lounge".




On May 12, first time in a trade show in Asia, there will be a World Marselan Day, the annual event dedicated to Marselan, this time co-organized by Wine to Asia and Grape Wall of China, which launched World Marselan Day in 2018, with a unique tasting "World Marselan Day Shenzhen Edition", with over two dozen Marselan from China, with a heavy emphasis on the Ningxia region.




On May 11-17 Wine to Asia is going to organize the Greater Bay Area Wine Week, an initiative aimed at consumers in collaboration with special promotions with over 40 fine dining and wine bars and bistros in the cities of Shenzhen, Huizhou, Hong Kong, Zhuhai, Dongguan, Foshan and Guangzhou.