Wines of Chile China sharing strategies for wine merchants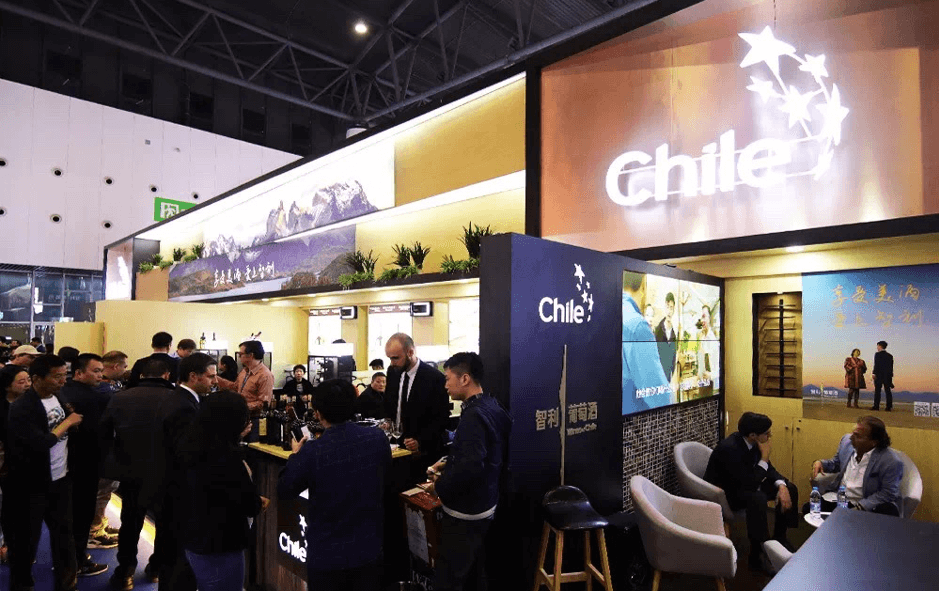 Considering the current situation, the impact of the coronavirus will mostly hit China's first-quarter growth, and we may expect a rebound after the outbreak is contained with a rise in the activity in the Q2/Q3 of 2020.
Chance favors the prepared mind; We would like to share a couple of areas where we see opportunities, if they are approached correctly:
Closer tie with the sales chain
Doing more events with its importer/distributor to understand their business and the market trends; meeting with different final customers to acknowledge their purchasing reasons.
Learning regularly market trends and consumer behaviors.
Building brand image constantly among targeted consumers, importers and distributors.
Marketing & Branding building through e-channels
The content should be qualitative instead of quantitative. High definition and smooth broadcast will be appreciated by the audience.
Considering the high penetration level of smart phone in China, if you want to do marketing in China, mobile should be first.
Correctly featuring the KOLs in the live-streaming or (short) videos could attract an enormous flow of views.
Through interactions with the audience, brands can better understand their preferences, rapidly improve the user experience, and come up with effective marketing plans quickly.
Share on social medias (WeChat, Weibo etc.) to maximize the exposure of the brand and its products.
Challenges and opportunities of online sales
The online business is better to be operated by the local team, who are closer to consumers, have a better grasp of local market rules, understand and speak their language, and can interpret subtle cultural cues.
Partnering with big local E-commerce players could contribute to not only the sales, but also the brand awareness among public.
Prepare the budget for the promotional cost such as KOL endorsement, Advertisement on the banners, key words purchasing etc.
Reference: Wine of Chile China